Need boxes?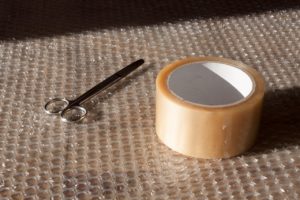 Are you moving but would prefer to move your own belongings to your new location? There are many reasons that you might feel this way. Perhaps you are dealing with precious family heirlooms or would simply prefer not to hire our professional movers. At Central Lakes Region Movers we can sell you moving supplies weeks in advance of your move and at better prices than the big box stores. Our variety of boxes, tape, and paper will ensure that you have everything you need to carefully pack your belongings, making for an easy move.
Need a packer?
Additionally, the moving experts at Central Lakes Region Movers can pack your entire home for you, or just the really fragile items. Our professional touch will ensure that your fragile valuables make it to your new location in one piece. This, combined with our moving truck services, makes for a truly stress free moving experience, so you can focus on settling into your new home.

Check out our Packing Services
Whether you would prefer to pack and move your own belongings or have us pack for you, we have a moving package tailored to your needs. Packing services are always part of our full service moves. Central Lakes Region Movers is willing to work with you and will do whatever you need to make this transition as seamless as possible. When we come for an estimate just mention that you are interested in our packing services and we will build that into the quote.
Need tape?
Whether you need boxes, bubble wrap, paper, or tape, we offer most packing supplies. Contact us today!