Moving soon?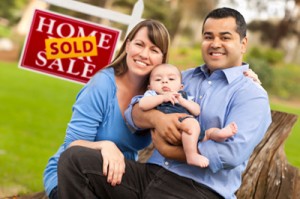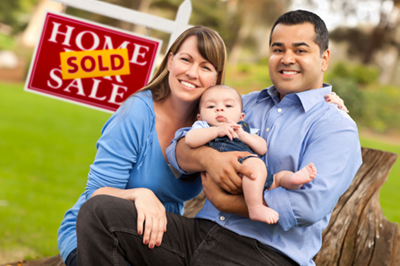 Are you planning a move? From packing, to loading the truck, and unpacking in your new home, moving is a stressful time in your life. Whether your move will be down the street or across state lines, Central Lakes Region Movers would love to help you move.
CLR Movers has been moving satisfied customers for over ten years. Our crews are filled with young, energetic men who will show up on time with the necessary equipment to complete your job within the time frame of the estimate provided. Our strong crews have the the knowledge and experience to move heavy and cumbersome furniture or boxes of delicate china. We even have the ability to move large and awkward items like pianos in a timely and safe manner.
Attention to detail is an emphasis of our workers, and your satisfaction is our number one priority. Our crews will show the utmost respect for your home and care for your belongings. We understand that no two moves are alike and we specialize in providing custom moves based on your needs–from large awkward items to everyday necessities. CLR Movers makes moving to a new home as easy and stress free as possible.
We provide a wide variety of moving services to make your life easier. We can load your pre-packed belongings into a rented moving truck, help you rearrange furniture for a few hours, provide a full service move, or anything in between! Contact us today to request a free consultation and quote for your move!
Ready to get into your new home?
Request your residential home, apartment or condo moving estimate today!