Specialty Moving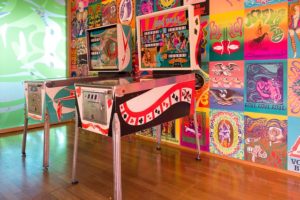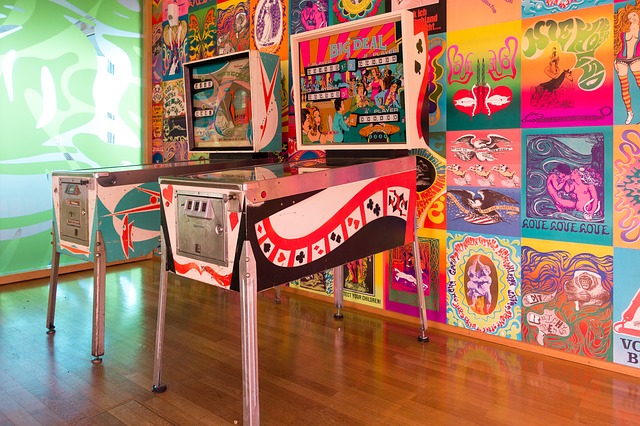 Do you have a large item that you are not sure how to move? Perhaps you own your grandma's beloved heirloom piano. Or, maybe you have a motorcycle you don't want to drive during a winter move. It's not always easy to move large and awkward items on your own. Depending on the items being moved, hiring a specialist may avoid potential damage to your items. Some items may require special equipment or techniques to move safely. At CLR Movers, our team has the knowledge and ability to safely move items that need extra care.
Here are some reasons you might want to consider professional moving help for your specialty item:
We can assist you with dismantling your item, preparing it for transport, and setting up your item at your destination, in addition to actually transporting it.
We have the proper equipment (dollies, forklifts, etc.) to move your specialty items, and the knowledge to safely operate this equipment.
Some items need special conditions. Your prize fish tank might need to be kept at exactly 76.5 degrees and your antique rocking chair should be kept away from humid conditions. If needed, we offer climate controlled trucks to transport your most prized belongings.
When it comes to your most sensitive and irreplaceable items, why take any chances? If you have an item that needs special care in transport, give us a call and we can set up a plan to get your item moved safely and at a fair price.
Ready to start moving your piano?
Whether you need to move a piano, motorcycle, or otherwise, we can help. Request an estimate on your specialty move today!