They are awesome doing what they are doing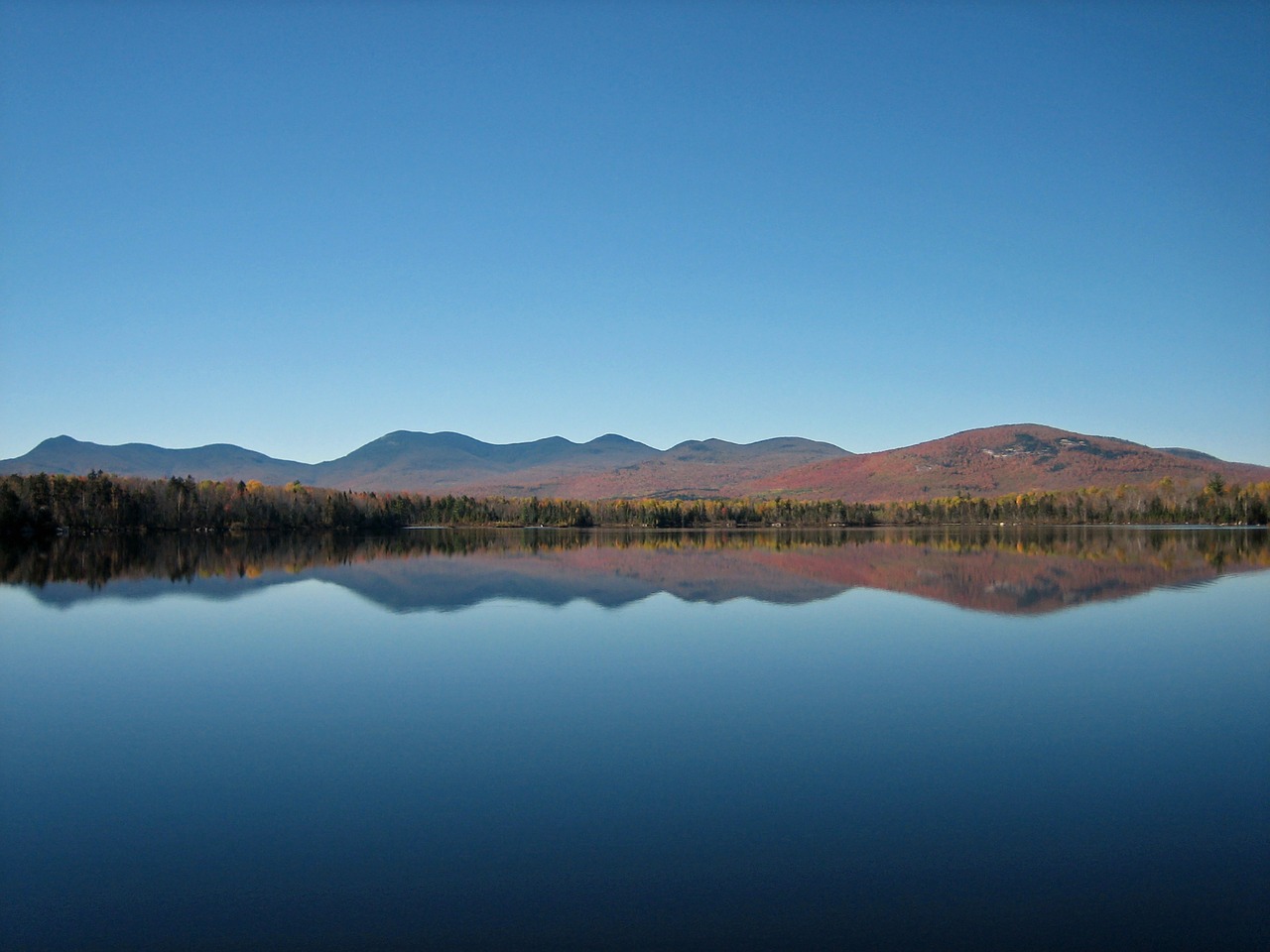 By Sean Malone
/ April 9, 2021
Moving, no matter where you're moving, can be a big decision full of stress. But if you're thinking of crossing...
Read More
Want updates like this delivered straight to your inbox?
Subscribe to our blog to receive moving tips, the latest and greatest around NH, and more. We don't share your email address with anyone and you can unsubscribe at any time.