During the month of November, everyone often thinks about the things they're thankful for. Whether it's having a roof over your head or food on the table, good friends and family, or anything in between, there's always something to be thankful for this Thanksgiving.
Here at Central Lakes Region movers, we're thankful every single day for a lot of things — health, success in our business, and our loyal customers. We just want to take a moment to say thank you so much from our great customers! Without you, we couldn't have made it this far.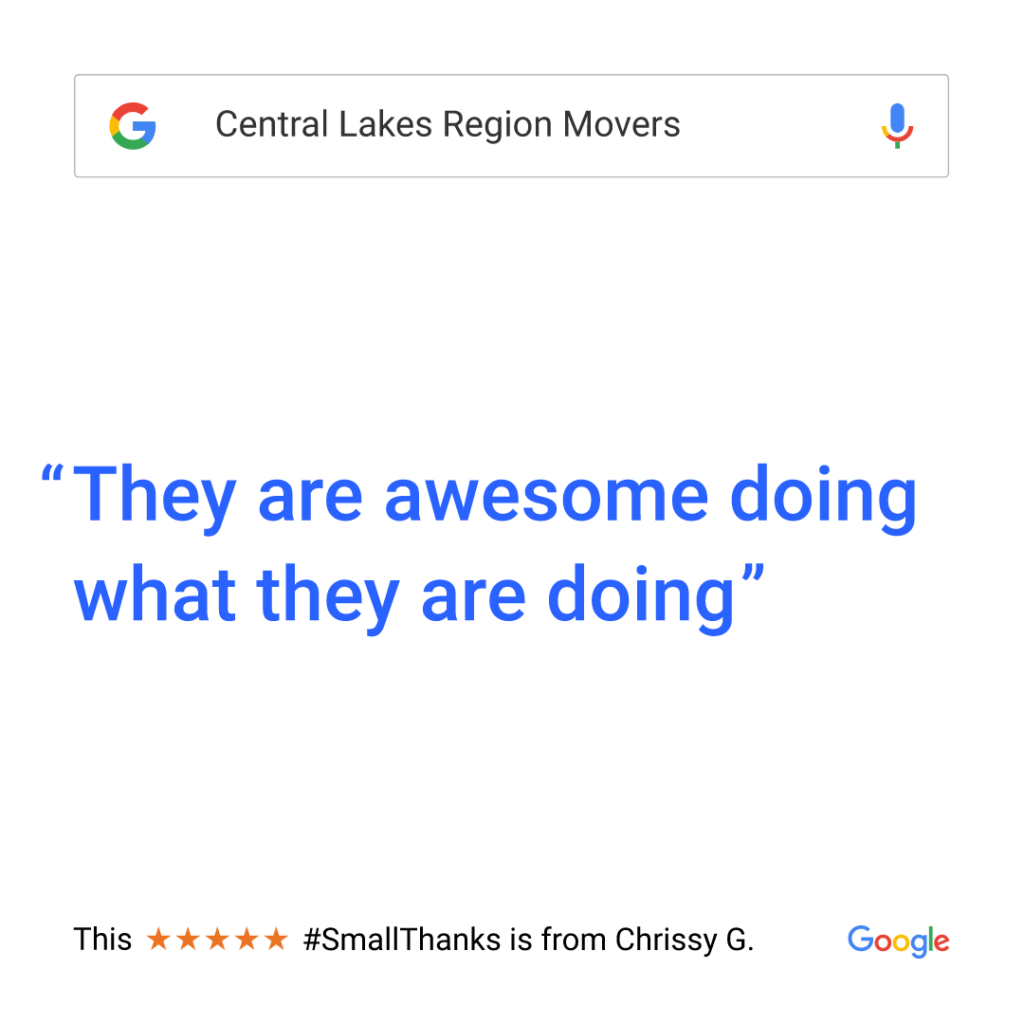 We just wanted to say that we see you — every comment, every review, every like you leave us on Facebook, and we appreciate every little thing you do for us, even if you haven't hired us. We might be good at what we do, but you are such a big help to us in many ways that we wouldn't be here if it wasn't for you.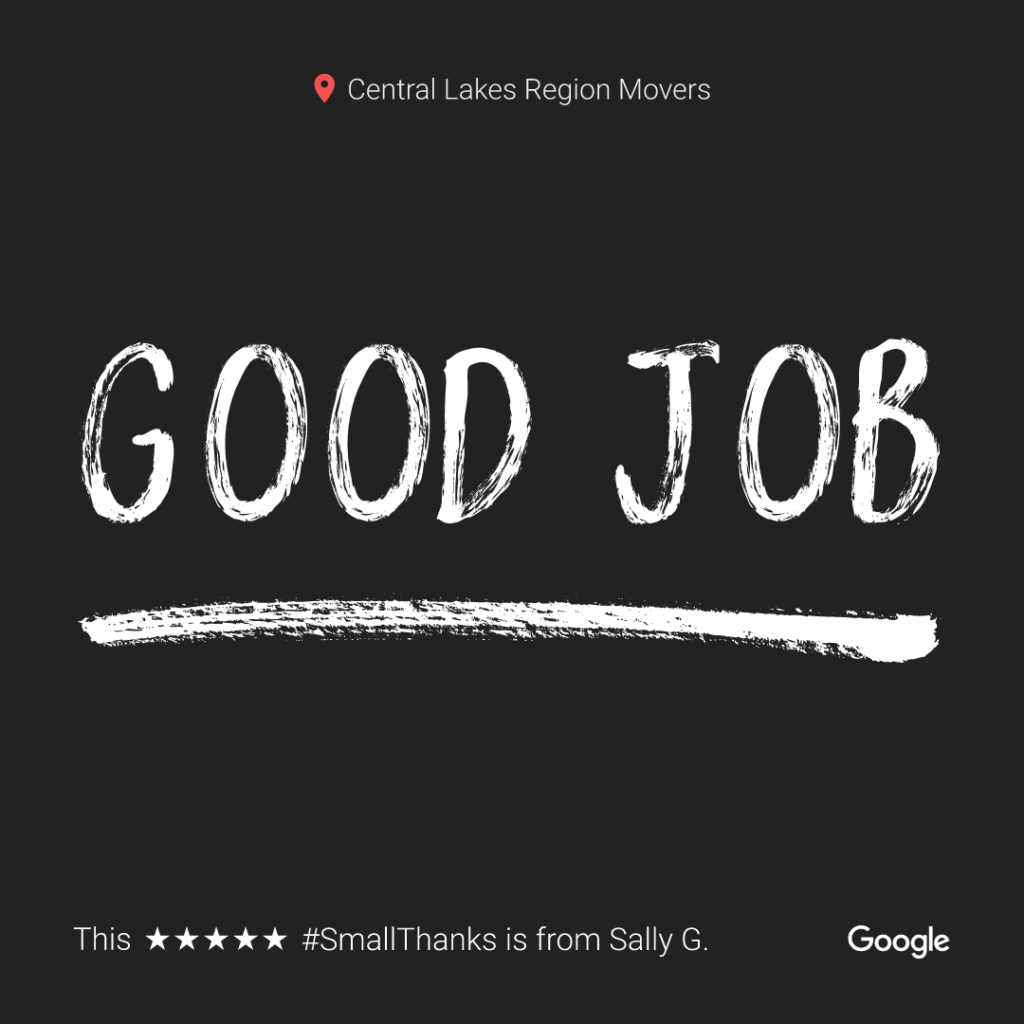 If you've had an experience with Central Lakes Region movers, we'd love to hear about it, good or bad. You can leave us a review on Google, Yelp, Facebook, or send us a message. Thank you so much for all your help so far! We can't wait to see what 2018 has to bring for us.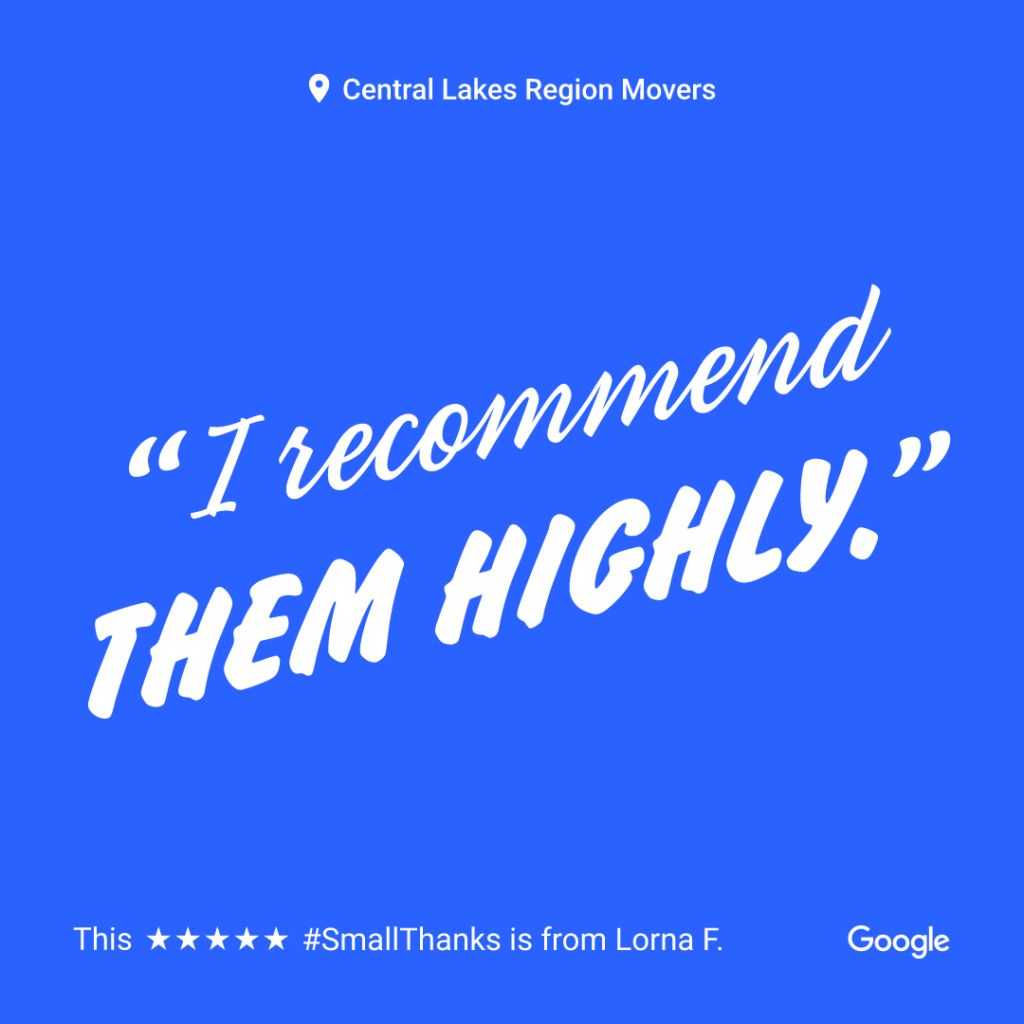 What are you thankful for this Thanksgiving? Let us know in the comments below!