We're sure you've read plenty about moving and packing, including organization tips such as writing down what's in every box as you pack it. You might be thinking though, there's got to be an easier way. It's 2018 and we've got cell phones! Is there an app for that? You betcha! Check out four amazing apps you can use to make your move even that much easier.
1. Wunderlist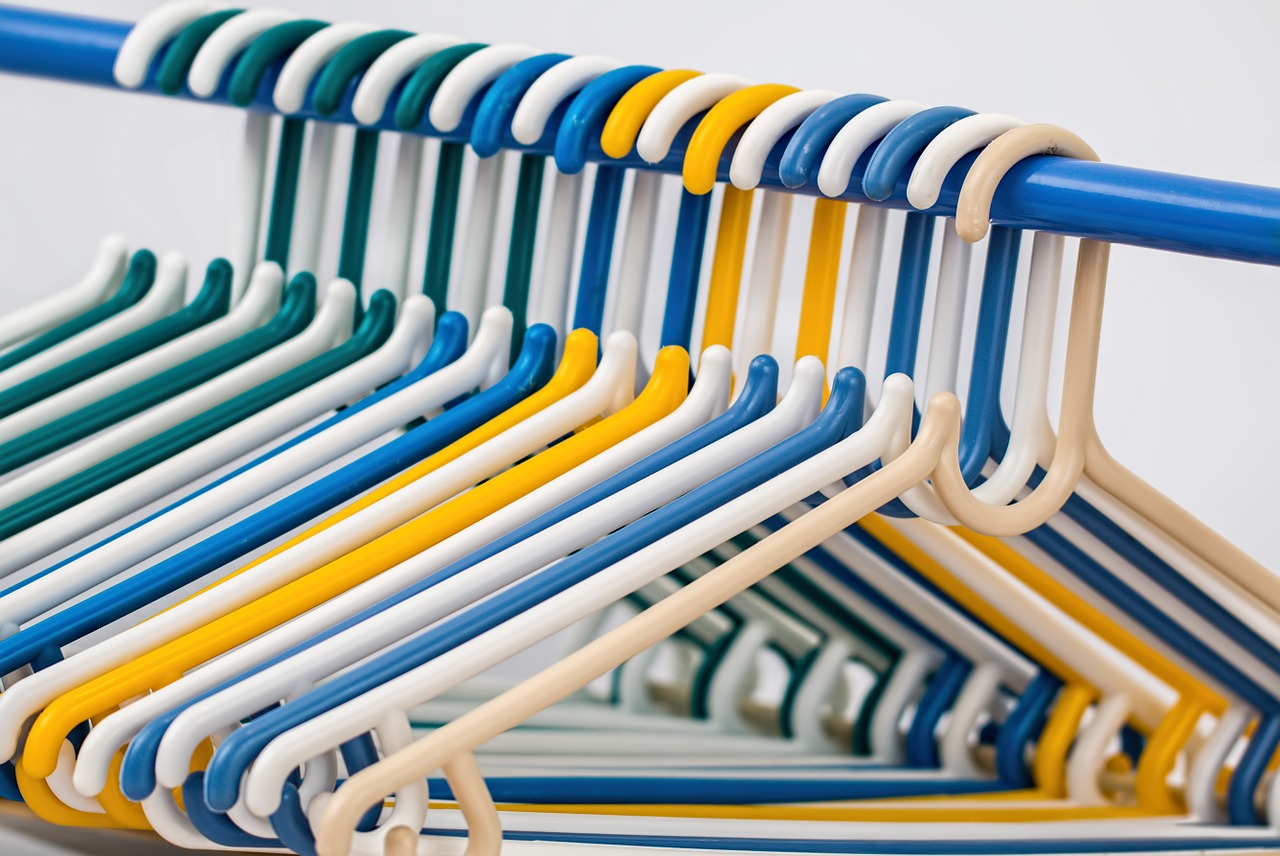 This app can help you keep your to-do list organized and help keep you on track. Get reminders and even collaborate with other people (like your family members!) to keep everyone on task and putting in equal effort. Wunderlist is available on the web and also via app for most types of devices.
2. Smart Inventory System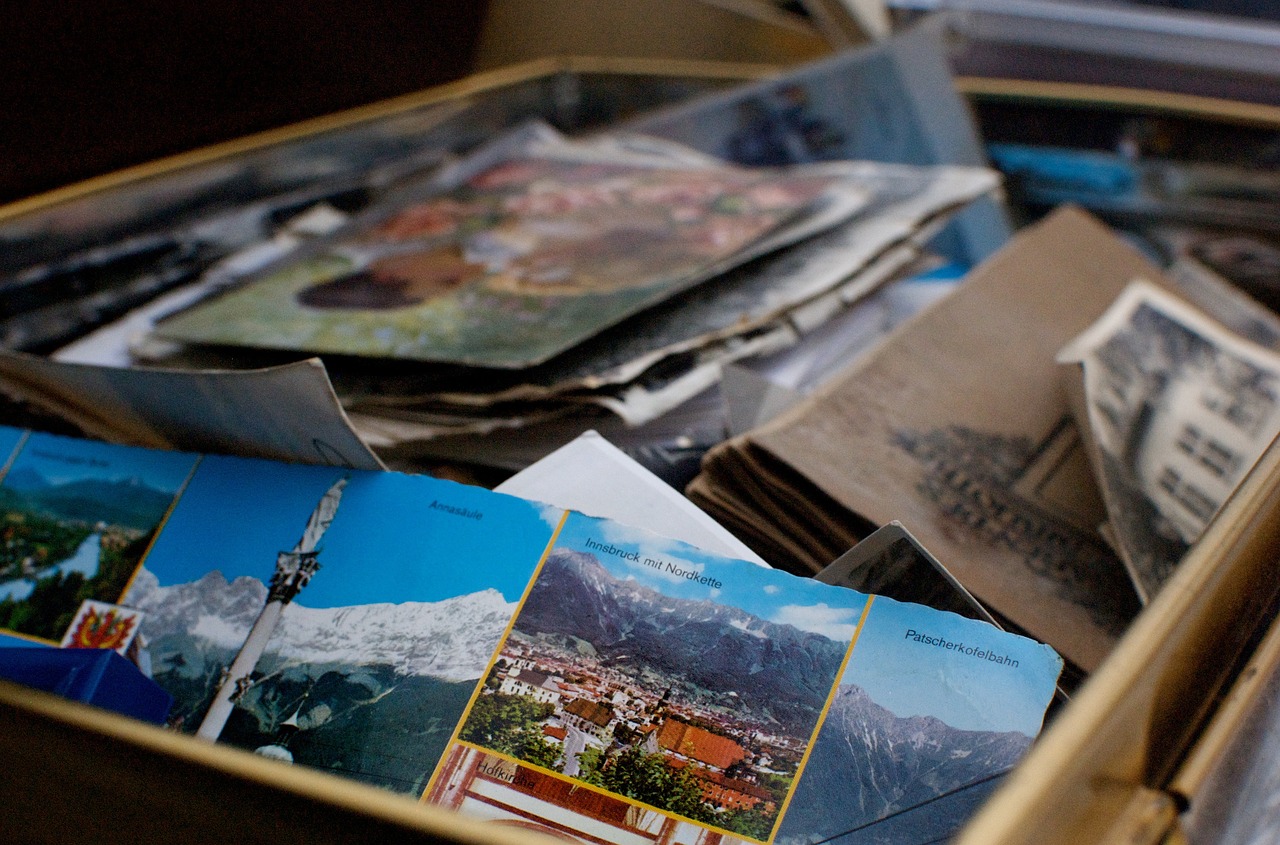 This simply inventory app will help you keep track of your stuff and where it goes. You can add photos of your items and search within the app to find what you need. This is helpful for keeping track of things in case you're afraid of losing them during a move! Download Smart Inventory System on the Google Play store.
3. MoveAdvisor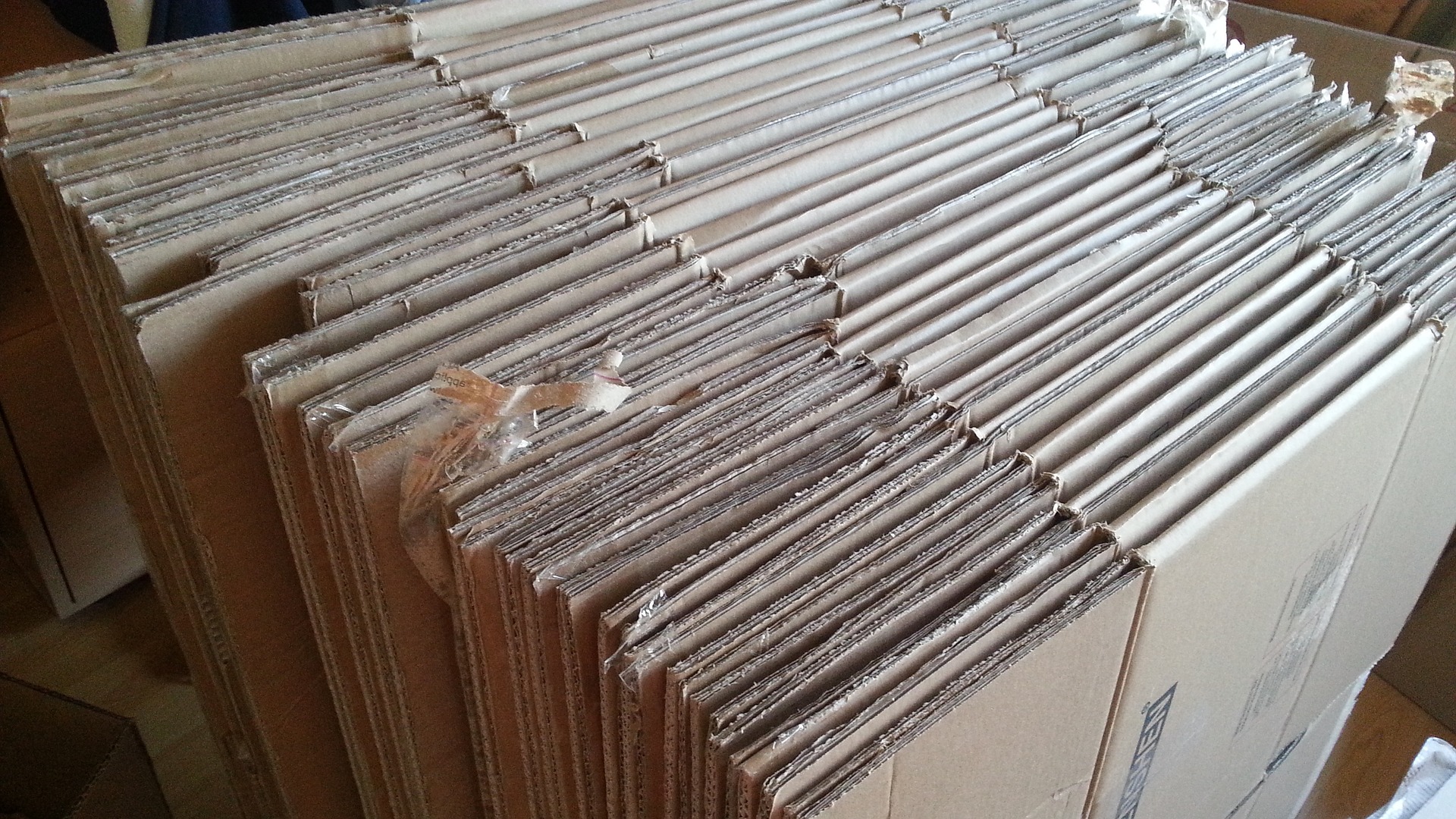 This app allows you to do a little bit of everything. Book movers directly from the app, follow moving timelines, and start moving checklists all from the ease of your phone. There's also inventory management built into the system as well. MoveAdvisor is available on Google Play, the iTunes store, and Amazon.
4. Alexa or Google Home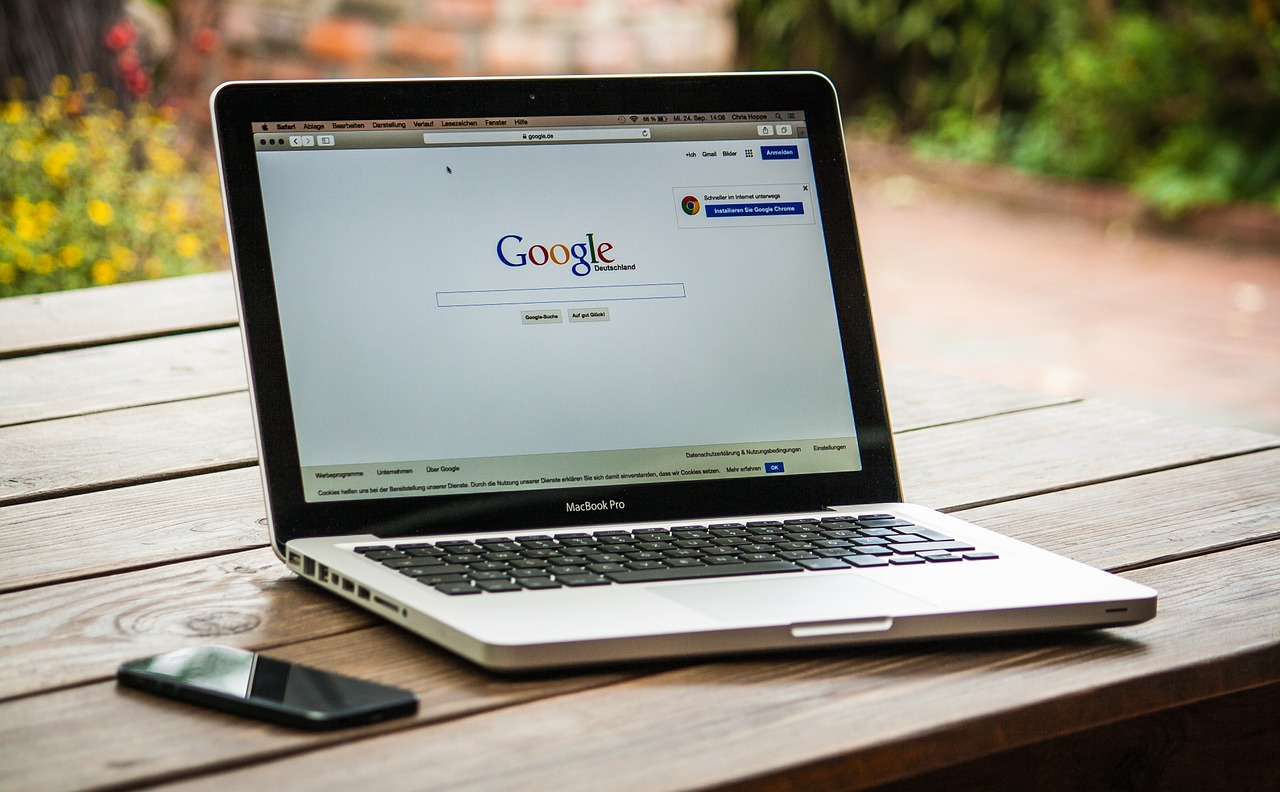 Yes, even Alexa and Google Home have some great features to help you move! Try utilizing shopping lists ("OK Google, add boxes to my shopping list") to create lists that can be accessed from your phone on the go. Don't forget you can also use Google Home or Alexa to tell you things about your new area such as "what pizza places are closest to me?" or even ask Alexa to order a pizza for you from Domino's! You can also enable Todoist ("OK Google, let me talk to Todoist") on your Google Home or your Google Assistant (on your phone that is) to start creating and completing tasks.
Have an awesome amazing app not listed above? Let us know in the comments below!