Moving is a tough job, especially if you have to do it alone. Throwing a fun moving party can help you enlist the help of your friends and family members, and, if you're moving somewhere far away, give you the opportunity to say goodbye.
Most Friends Will Help
You may be thinking… Who would come to a moving party? Many of your friends will help you move, but many of us groan at the thought of helping move the majority of boxes and heavy items. Having a bunch of people there to help you means a lighter load for everyone. If twelve people show up and you have thirty-six boxes to move out, that means only three per person. That's way more manageable than eighteen per two or thirty-six to one person!
Be Prepared
Preparation is key. If you want friends to help you pack, hold a packing party instead of a moving party, but ensure that you pack anything sensitive or private yourself beforehand. Marking boxes as fragile will help clumsy friends take non-fragile boxes out, and keep everyone aware of boxes that need to be handled with care. If your boxes need to go to a truck, make sure that you've parked the truck in the best area possible so people don't have to squeeze in and out. Ensure pets are secured and there's a free path from the inside of the house to the outside of the house, or to the truck/van/car.
Make it a Party & Do Things Besides Moving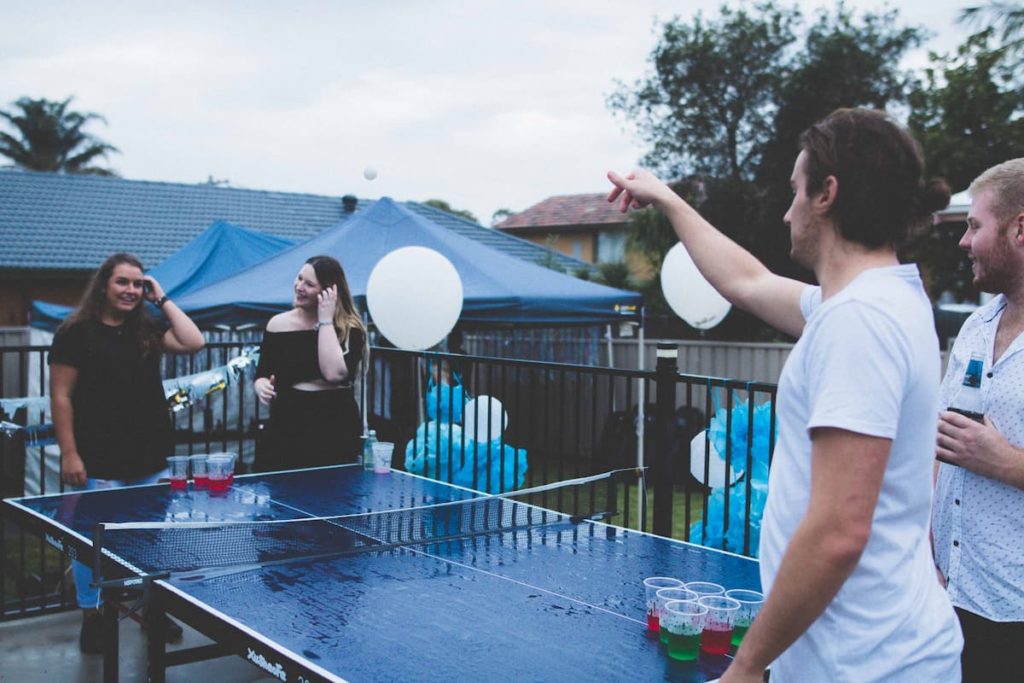 No one really wants to come over and move boxes around for five hours. You're not trying to pull the wool over your friend's eyes with a moving party, but you want to make it a little more enjoyable than just getting free or cheap labor out of your friends. Remember that having one or two people help isn't exactly a moving party. Invite as many people as you can. Order food and serve it, offer drinks or make it BYOB. Have music going and have everything prepared so your friends and family can help you bring things to and from. Offer breaks, games, and other fun things so it's more party-like rather than free labor.
Use disposable items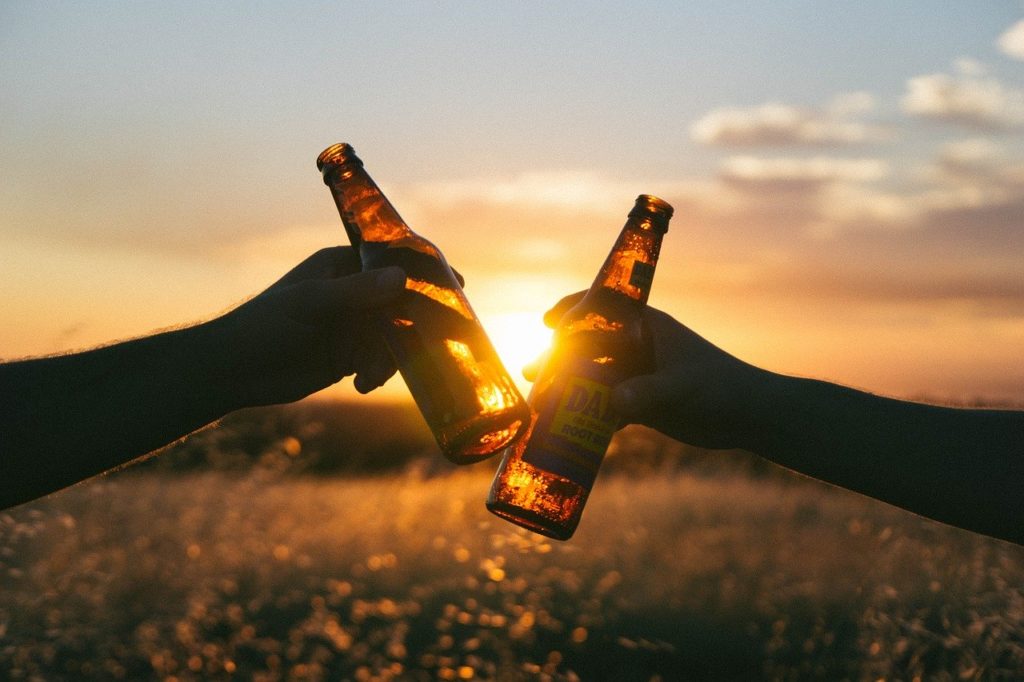 If you're moving away, you've likely packed all your dishes and glasses away. Use disposable cups, forks, knives, and plates for the food you're going to be eating. This will make cleaning easy — just have to take out the trash one last time!
Have any more tips for a great moving party? Let us know in the comments below!