Thinking about moving to New Hampshire? Take it from us, New Hampshire is awesome! We'll give you the run down about why New Hampshire is so great and why you should definitely move here.
Low Risk for Natural Disasters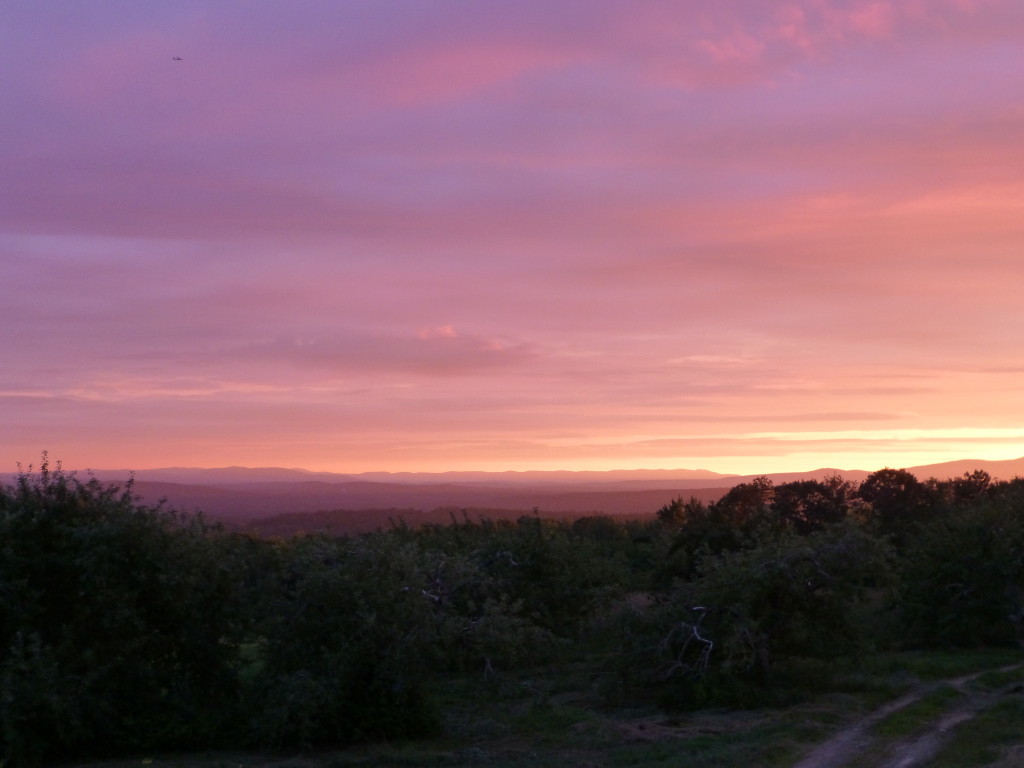 First of all, New Hampshire is in the middle of the list at risk for natural disasters. Ranking number 20 on the list, New Hampshire almost comes dead center, which means it's at a much lower risk than Massachusetts. We don't see many floods, earthquakes, hurricanes, or tornadoes. And when you do, it's bound to be so hyped up that there's no way you're not aware of it.
Fall in New Hampshire is a Sight to See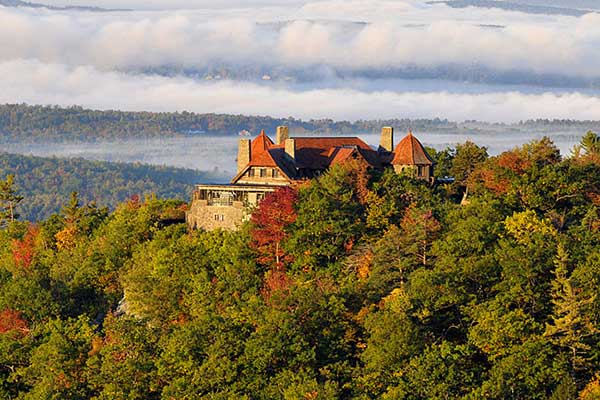 Sure, it's great in Vermont and Maine, too, but in New Hampshire there's plenty to see from the more urban areas of Manchester all the way up to the mountains. You can take a trip the entire day up north and look at beautiful colors in the fall and still not see all of New Hampshire.
Mountains Mean Skiing and Snowboarding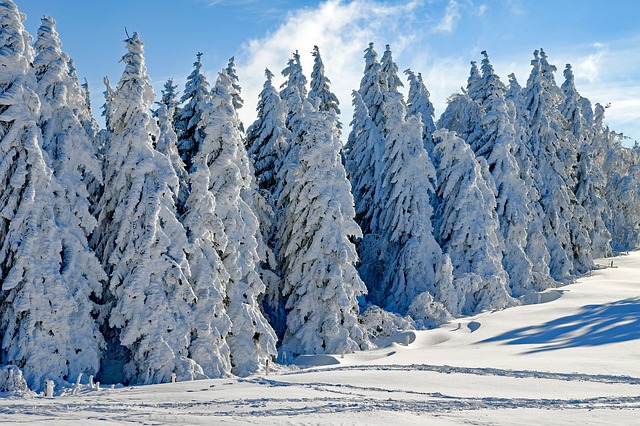 Skiing, snowboarding, and even tubing! We've got plenty of mountains you can visit including smaller peaks and areas like McIntyre Ski Area in Manchester, or larger areas like Pat's Peak or even Loon.
…But Not Just Winter Sports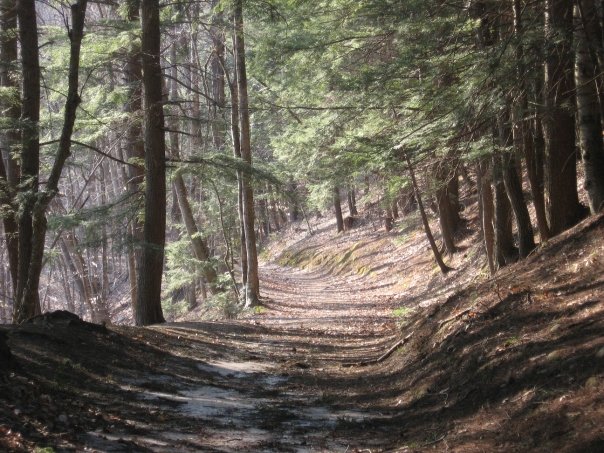 Mountains also mean awesome summer stuff, too. We've got the alpine slide you can tear up during the summer, along with zip-lining, scenic railway tours, beautiful hiking trails and paths, waterfalls, forests, and more.
Go From Urban to Wilderness In A Day
Hang out on Elm Street in Manchester in the morning, and then head up to the north to camp in the mountains. Take in gorgeous lake Winnepesaukee or any of the surrounding lake areas. Get in touch with your wild side whether you're clubbing in Manchester (Ehem, "Manchvegas") or camping up north.
…Or Get Your Beach Bum On

We've also got 18 miles of coastline to check out! While it may be the shortest coastline of any coastal state in the US, we pack it full of awesome. Hampton beach is where it's at during the summer; walk the legendary boardwalk full of delicious treats, food, arcades, and awesome shops. Check out the Hampton Beach Casino Ballroom to see some of your favorite bands. Don't forget to check out infamous rivalry of Cristy's Pizza versus Tripoli's Pizza right next door in Salisbury.
No Sales Tax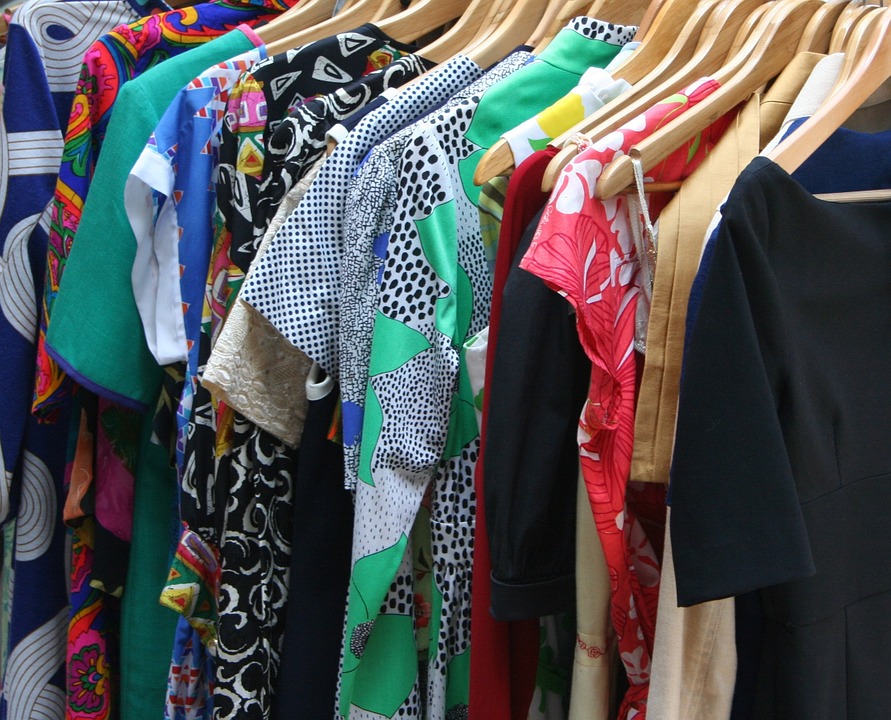 Uh, yup, this is pretty awesome! We don't have to worry about calculating sales tax. That's right — you can buy a home, a car, or anything else right in NH without having to consider sales tax. NH has fought hard to stay sales tax free, and many of our neighbors right on the border like to come over and enjoy tax-free shopping. That's why there's liquor stores right off of the highway, right before the border!
We're Pretty Safe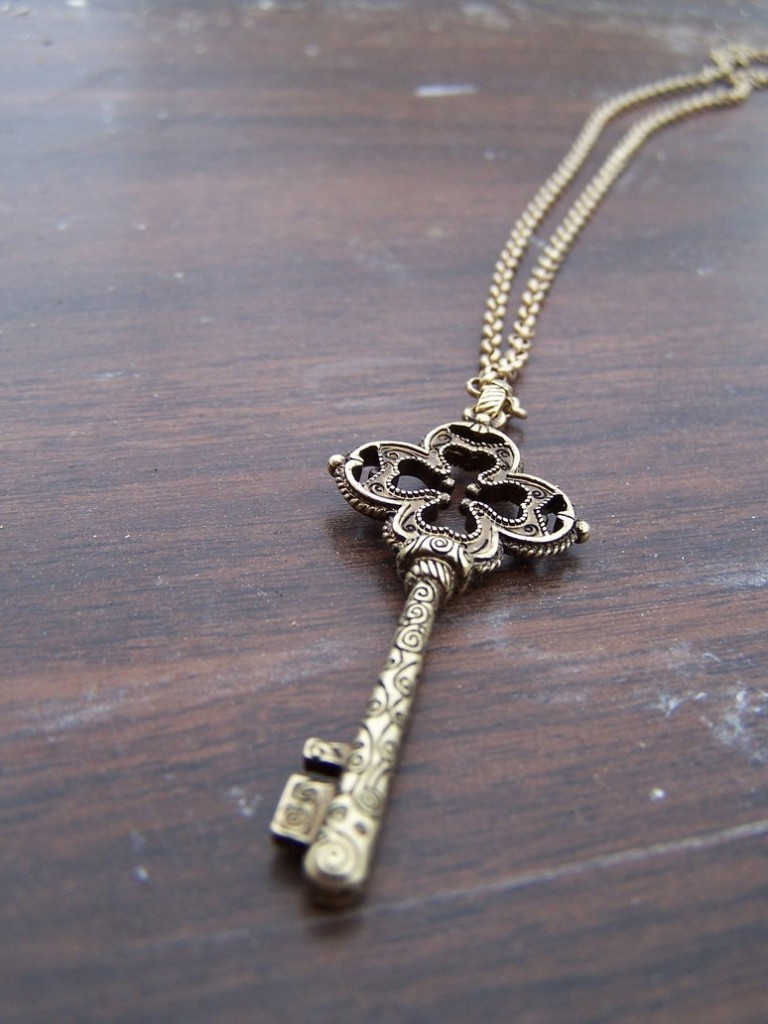 Voted number three on the top safest states to live in (outranked by Vermont and Maine, our neighbors!), you'll feel safe and sound living here. In fact, it's not strange to see neighbors leave their garage doors wide open in some neighborhoods. While it might seem strange at first when you move here, never fear. We've been doing this for years.
We're Also Pretty Healthy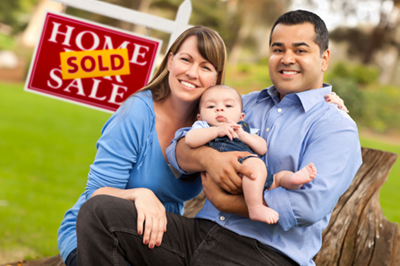 We rank 10th on the list of healthy states (that's top ten out of 50!). We have the second-lowest infant mortality rate in the country. We've got lower obesity rates than a lot of states. We've also been known to give exceptional health care and mental health care.
Maple Syrup? We've Got It!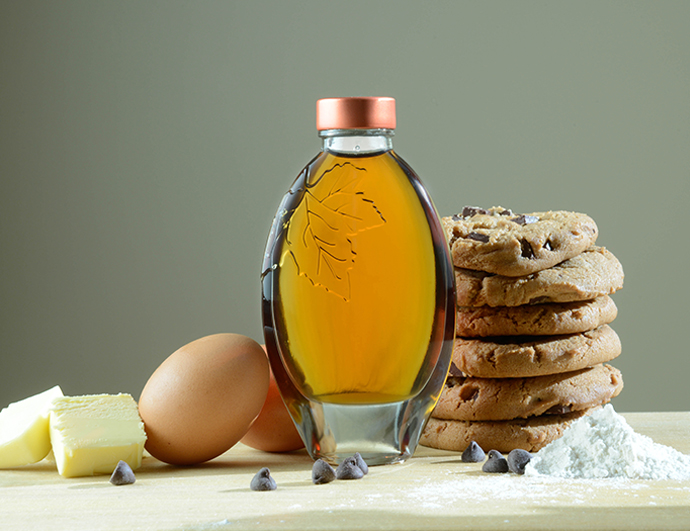 We're known for our legendary NH maple syrup. It's a little pricey, but the taste simply cannot be beat. It's real, bonafide NH maple syrup — not that syrup substitute you get at the grocery store. Trust us, you'll know the difference when you taste it. You can buy real NH maple syrup at most NH gift stores, but some people also sell it on their own. You can also visit sugar houses like Fuller's to get the full maple syrup experience.
These are just a few awesome reasons that make New Hampshire so great. New Hampshire is so filled with a variety of culture and attitudes that it's impossible to write down everything amazing about NH. Give us a try, you'll love us!