If you're the envy of your peers and you happen to own an arcade machine — specifically a pinball machine — you may be wondering how you can move it to your new home and keep it safe and sound. Let's talk about how you can move this specialty item.
The most important thing, just like packing up a piano or any other piece of expensive, sentimental furniture is to protect all areas as much as you can. While collapsing your pinball machine, make sure you place a soft cloth or piece or packing material anywhere between where two surfaces may touch to avoid scratching.
Step 1: Remove your pin balls and secure them somewhere safe. If you can put them in a small box and tape them (or wrap them) to the machine, this will ensure that you don't lose them.
Step 2: Fold the head of the pinball game down. That's the back plate. On newer machines you may be able to fold it down as it's on a hinge. On older machines you may need to remove it to place it down on the main game.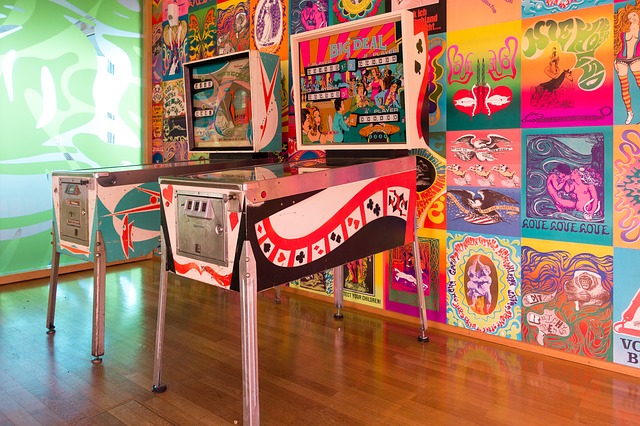 Step 3: Wrap the head area around the main game (play field) securely with bubble wrap or pallet wrap. Make sure it doesn't slide around, so make sure you wrap it from both the width and the length sides.
Step 4: Remove the back legs of the machine and carefully lay the machine on the floor. You may want to lay out some blankets first to rest it on. Remove the front legs, too.
Step 5: Make sure that if you laid a blanket on the floor that you wrap the rest of the machine with the blankets. You're going to want to wrap the rest of the pinball machine with blankets or packing materials so you can protect the paint and exterior of the machine.
Step 6: Pinball machines are heavy! On average they weigh about 300 lbs. Use a hand truck to move it to where you need to place it. If you don't have a hand truck, make sure you have friends or family members to help you move it. Make sure it's secure and tight in your moving truck or van.
Have you got any tips on how to move a pinball machine? Let us know in the comments below!