With spring struggling to break winter's icy grip, many New Hampshire locals begin to turn their thoughts towards the adventures of the great outdoors; hiking trails, fishing, bird watching, and camping, to name a few.
One of the most beautiful aspects of New Hampshire is the decidedly breathtaking natural views found in the Granite State's multiple mountain ranges, protected forests, and rocky rivers. Nothing is quite so peaceful as the breadth of the blue sky over majestic mountain tops; the sound of bird calls mingling with a roaring river in the background; the cool shade of pines, birch, and oak. There have even been studies that hiking trails through woodlands can be a therapeutic experience, reducing stress and poor mood.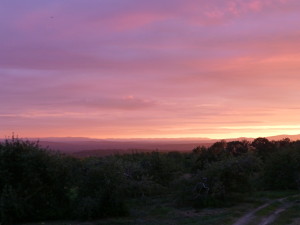 If you've just moved to New Hampshire, or are a native interested in exploring more of your state's natural beauty, you might be interested to know about the many hiking and walking trails spread throughout the state. Here are a few easy-to-moderate hiking trails to get you started for this coming season:
Alpine Garden in Thompson and Meserves Purchase, NH
Accessible from multiple routes, the Alpine Garden trail can link to the Tuckerman Ravine Trail, Lion Head Trail, Huntington Ravine Trail, and Nelson Crag Trail. Considered an "easy" level hiking trail with a slow elevation and about 3 miles of trail, your best bet is to pick this trail up from the Mount Washington Auto Road. This trail is best walked during Spring, and features beautiful alpine flowers, rare NH plant species, and plenty of mountain views. You'll have many options for photo ops and alternative trails.
West Rattlesnake in Holderness, NH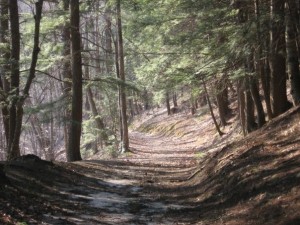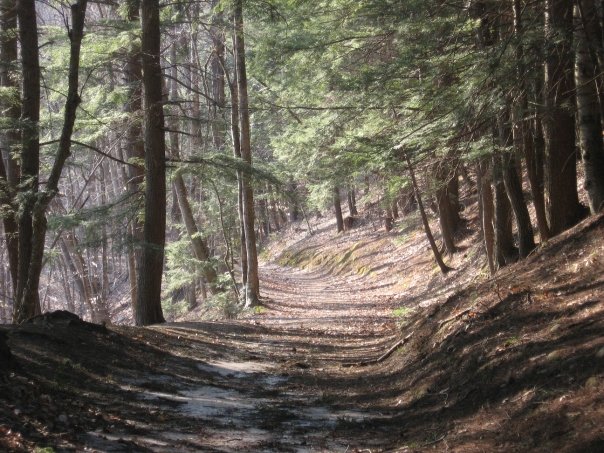 This mountain's trail head can be difficult to find, as there is little signage to help locate it, but the locals are more than happy to point the way for you. Close to the Squam Lakes Natural Science Center, this hike is a good one for the family. An easy to moderate hike, the length is only about 2 miles and takes less than a half hour to reach the summit. Once at the top, rocky outcroppings offer a clear view of Squam Lake, dotted with tree-covered islands, local farms, and lake houses. The view is spectacular on a clear day, and rarely do cameras do it justice. This trail can be walked from Spring to late Fall, and is a great spot to view Fall foliage.
South Mountain Lookout Tower Trail in Nottingham, NH at Pawtuckaway State Park
While the views of South Mountain's trail are a little sparse until you reach the summit. A Firefighter Lookout Tower is also at the top, and is often open for hikers to climb up and view the surrounding mountain range. There are also several other trails that might allow for a longer expedition, and many old graveyards and abandoned homesteads for the 1700s that can be explored. Summertime can be a bit crowded, however, as the hike to the summit is a mere 0.8 miles and on the easy side of moderate. There are other connecting trails if you wish to have a longer hike, too.
Arethusa Falls and Frankenstein Cliff in Harts Location, NH at Crawford Notch State Park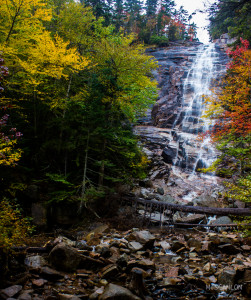 Considered a moderate-level hiking trail, this might be one of the best hikes for unique views. It features the gorgeous Arethusa cascading waterfall, and further up you can reach the breathtaking Frankenstein Cliffs, which give you a view of Crawford Notch. It is a loop hike, meaning you could walk in a continuous trail for as long as you'd like, and is 5 miles long. Be careful about when you go, however, as to get to the best view of the falls, you'll have to cross Bemis Brook, which can be difficult, if not dangerous, when the water level is high. Pay attention to the recent weather patterns when planning this trip. This trail is best traveled during the Summer.
These are just some of the amazing hiking trails that New Hampshire has to offer. Visit Hike New England to find more opportunities to view our natural treasures.