It's been a hot summer here in New Hampshire. If you're into this kind of weather, chances are you're running out of things to do. Your garden can only get you so far! We'll go over some great things you can do in NH while the weather is beautifully and wonderously hot!
#1: Canobie Lake Park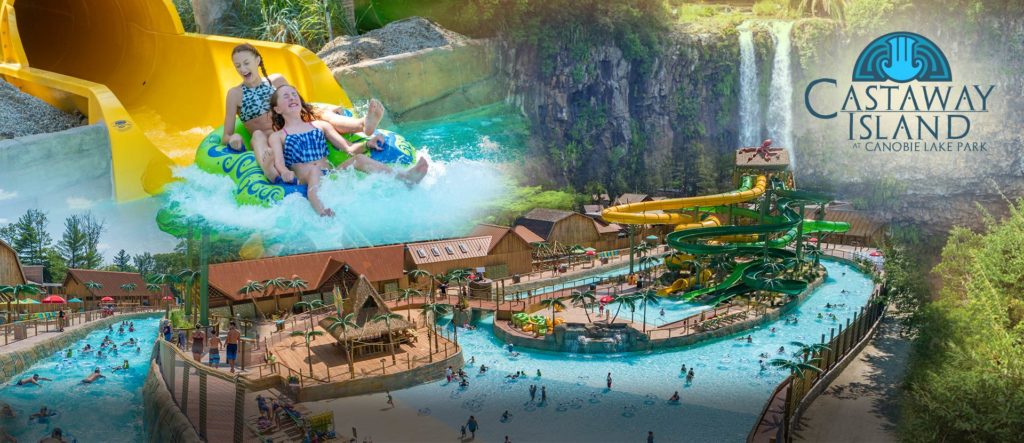 New Hampshire natives (and many people in Massachusetts too!) know full well about Canobie Lake Park. This amusement park, located in Salem, NH, is chock full of family fun and ways to get out of the heat. Try old classics like the Boston Tea Party, or try their new waterpark opened just this year called Castaway Island. Spending a day at Canobie Lake Park is a great way to continue being active during warm weather. Just make sure to apply sunscreen!
Canobie Lake Park's general admission price for 2019 is $42 for weekends, $39 for Mon-Fri through August. They also have a discounted rate of $29 for children under 48″ or seniors over 60 years of age. You can view more on their website.
#2: Story Land
Need a kid friendly place to go during the warm weather? Try Story Land! Located in Barlett, NH, this kid-friendly amusement park boasts Disneyland-esque attractions including costumed characters, low-key rides for kids, and even water areas where the kids can cool down and have fun.
Tickets for Story Land in 2019 are $31.99 from ages 3 to 59. You can also save money by booking your date online, securing you a $27.99 day ticket. Find out more on their website.
#3: Water Country
Water Country is explicitly a family friendly water park located in Portsmouth, NH. With lots of slides and rides you can ride in your bathing suit, Water Country also boasts events including discounted passes and competitions.
Tickets for Water Country are $39.99 for the 2019 season on the weekends. Find out more on their website!
#4: Prescott Park
Love music? Concerts? Musicals? All of the above? Prescott Park, located in Portsmouth, NH, has everything! Enjoy movies in the park, theater, live concerts, special events, and lots more, all without leaving New Hampshire.
Tickets can range as low as free or low-cost, but vary from event to event. Check out their website for more information!
#5: Go Hiking, Swimming, or on a Scenic Drive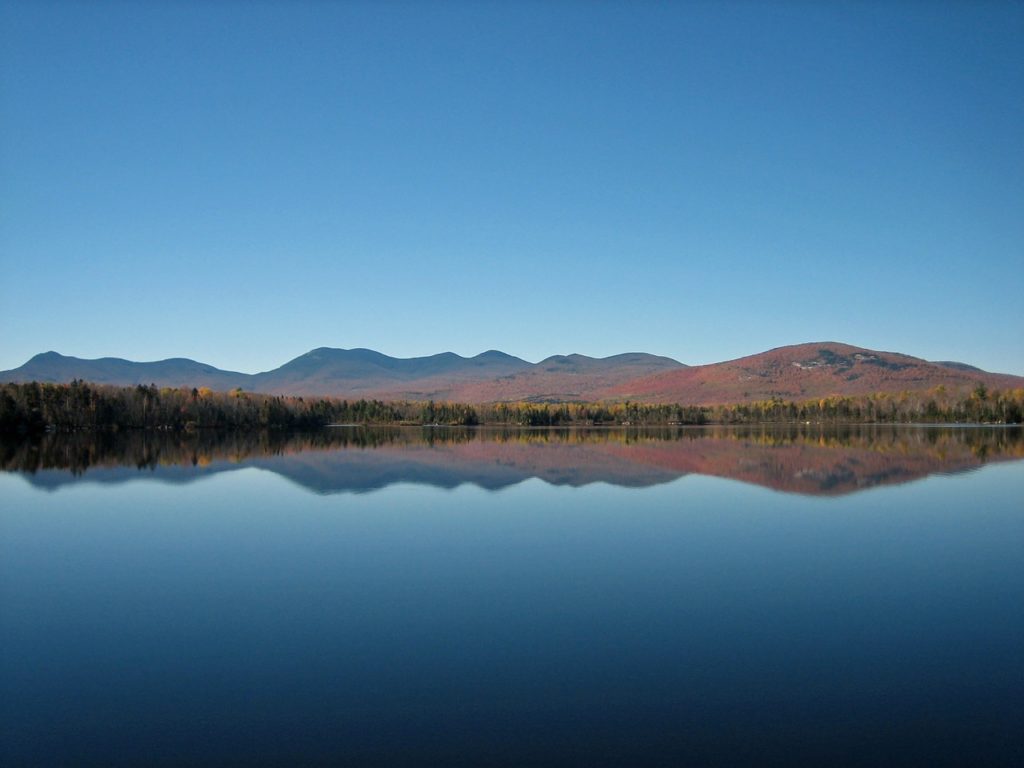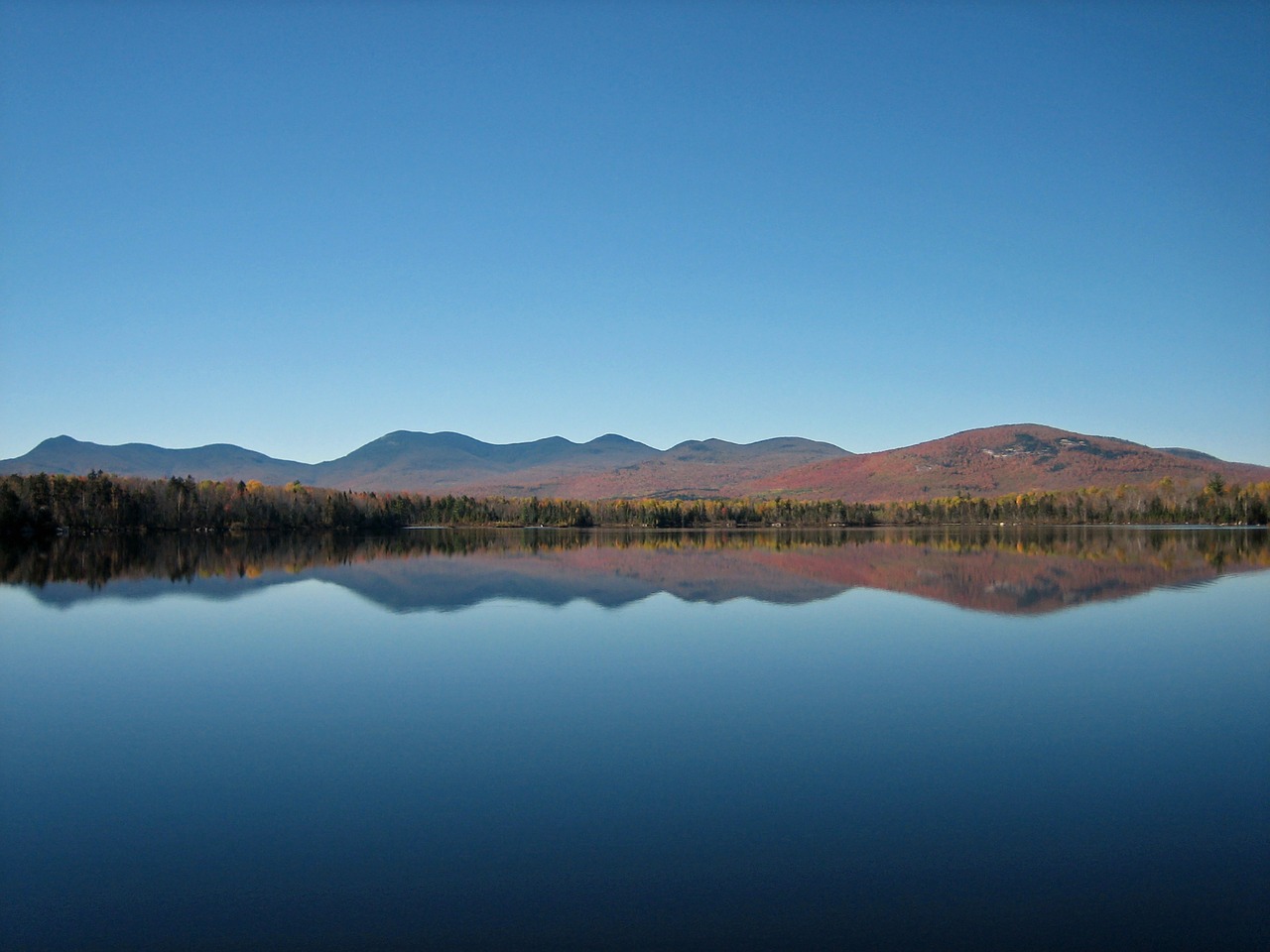 We've talked about some awesome attractions in NH before, but some of them are so great they should be mentioned again! Some awesome spots in NH are:
Even in more urban areas, you may be able to enjoy your time outside looking for common and rare birds!
What are your favorite spots for fun in NH? Let us know in the comments below!