We know that the summer of 2020 has kind of been… How shall we say it, a bummer? But there's still some summer fun to be had without ending up at the beach or going to a movie theater. We'll give you some great ideas for some summer fun you can do by yourself or with your family!
#1: Go Hiking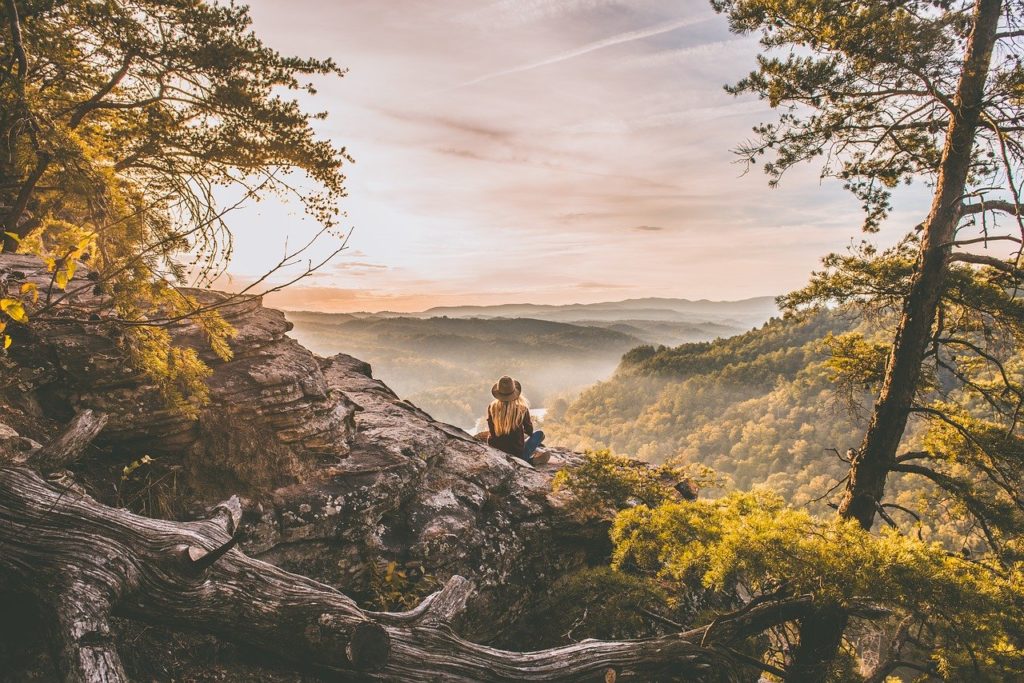 NH has lots of awesome areas you can go hiking and spread out around the great outdoors. What's great about these areas is that there's plenty of room for everyone, so you don't have to worry about bumping into someone else. We talk about some awesome hiking and adventure areas in NH in some of our previous posts.
#2: Go Fishing or Bird-Watching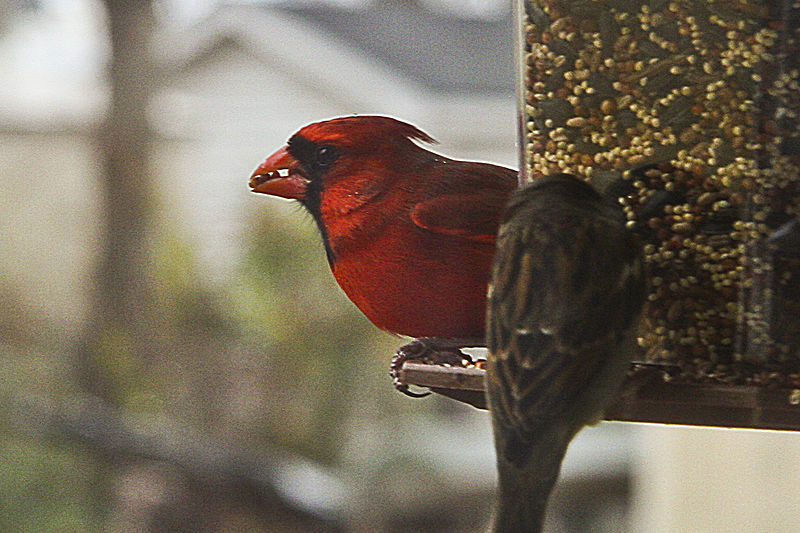 Don't forget, NH has plenty of lakes, rivers, and ponds with adequate space for everyone to fish and play on. While fishing requires that you obtain a license (you can get this online!), bird watching does not and can be done from your own backyard. Ever wondered who is chirping at the crack of dawn at your window? Grab a set of binoculars and start familiarizing yourself with some of the birds of NH and their calls.
#3: Go Meteor-Watching
The Perseids meteor shower, which happens annually, is not set to end until August 21st, 2020. Head out on a clear night and take a look at the sky to catch meteors streaking across! Make sure to head to a spot that's dark without too much light pollution, and allow your eyes to adjust for at least 15 minutes.
#4: Check out some online conventions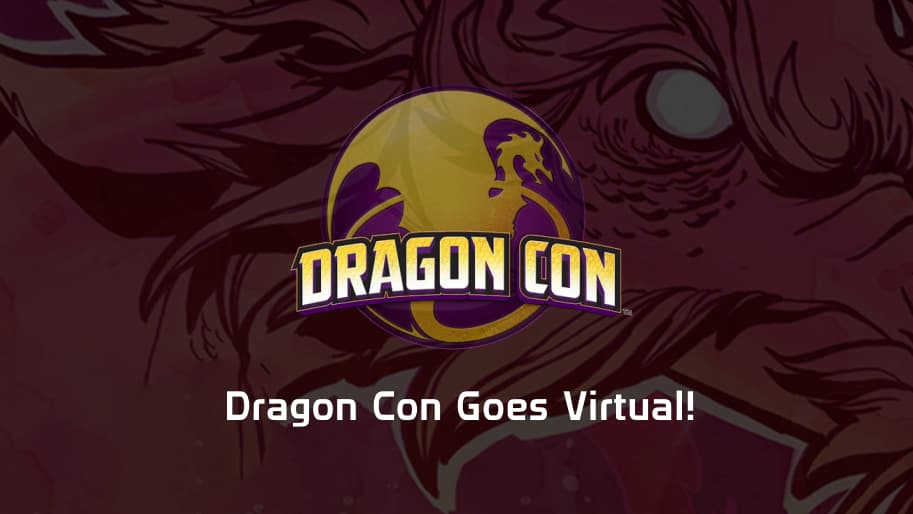 Many conventions are heading online this year, and that includes some great conventions like DragonCon. DragonCon Online starts Sept. 3rd and ends Sept. 7th. You can grab a ticket and check in with artists, panels, and lots more! There's even costume contests you can enter, so prepare your very best cosplay.
What kinds of things are you doing during the summer of 2020? Let us know in the comments below!