Summer is officially here, and we're all dying to get out of the house. Unfortunately, with a global pandemic happening, you still have to be careful. Still, there are things you can do to enjoy the outdoors and keep from going stir-crazy. For that reason, we've compiled a list of activities that you can do while still social distancing. 
Hiking and Walking Adventures
NH has a plethora of parks, paths, routes, and more that you can take advantage of. Some areas are so large that it's not feasible that you'd be unable to socially distance yourself from others. Look into local attractions like Benson Park in Hudson, NH, Grater Woods Trail in Merrimack, NH, and The Gonic Trails in Rochester, NH to take a nice scenic hike or walk. Some parks are even dog-friendly, so if you have a canine friend, you can bring them along as well.
Outdoor Parks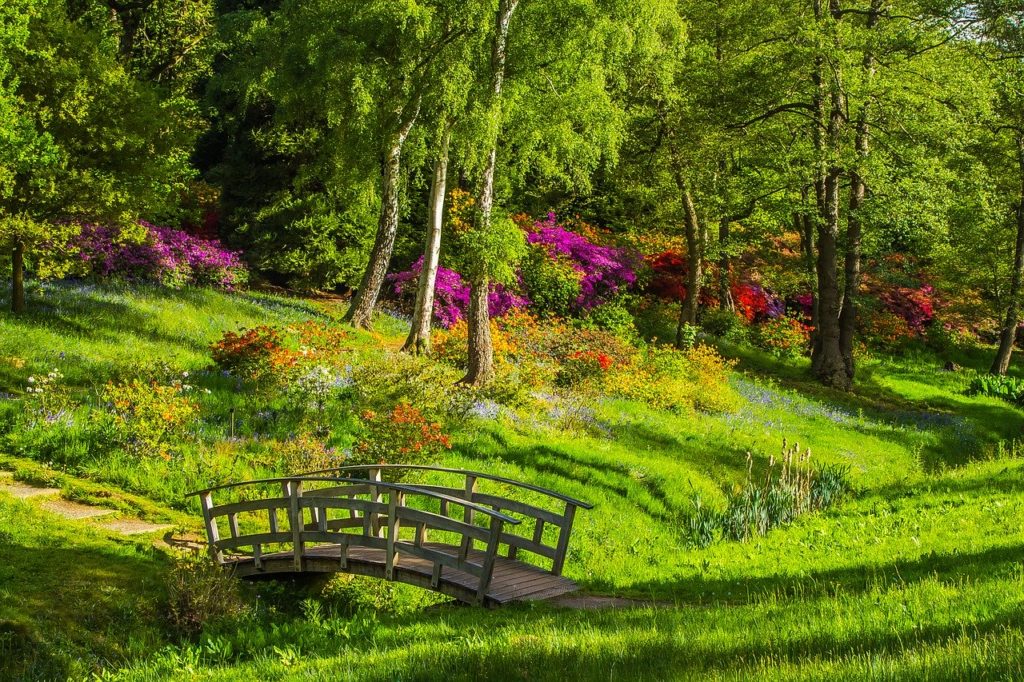 This probably doesn't surprise you at all, but New Hampshire is full of outdoor parks that you can take advantage of. This includes smaller, less-crowded parks. Hiking trails are starting to open up, so you can take advantage of those as well. The White Mountain National Forest is open now. Just be sure to check out any park's website, so you can make sure they're open and know what rules you need to follow while you're there.
Kayaking and Boating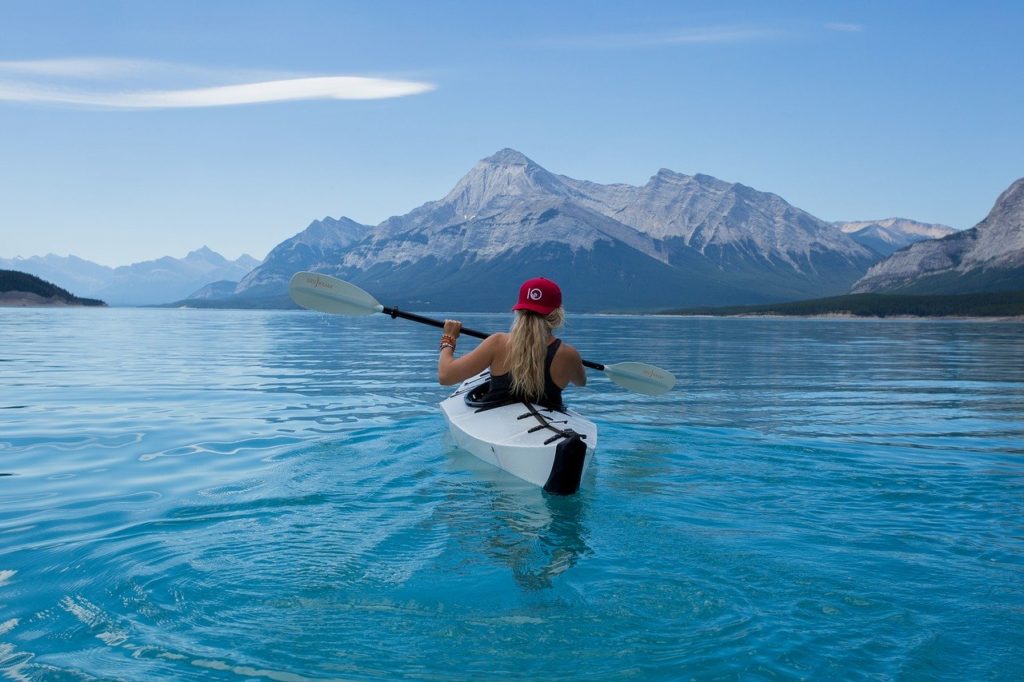 If you have access to the right equipment, then you can have even more water fun. Kayaking with a person you're living with can make for a great and safe activity. There are many small rivers and lakes around NH that make for a fun kayaking and boating experience. Be careful to stay six feet apart as you're getting in and out of your boat if you're riding with someone you don't live with, but you can easily social distance in the water.
Drive-in Movie Theater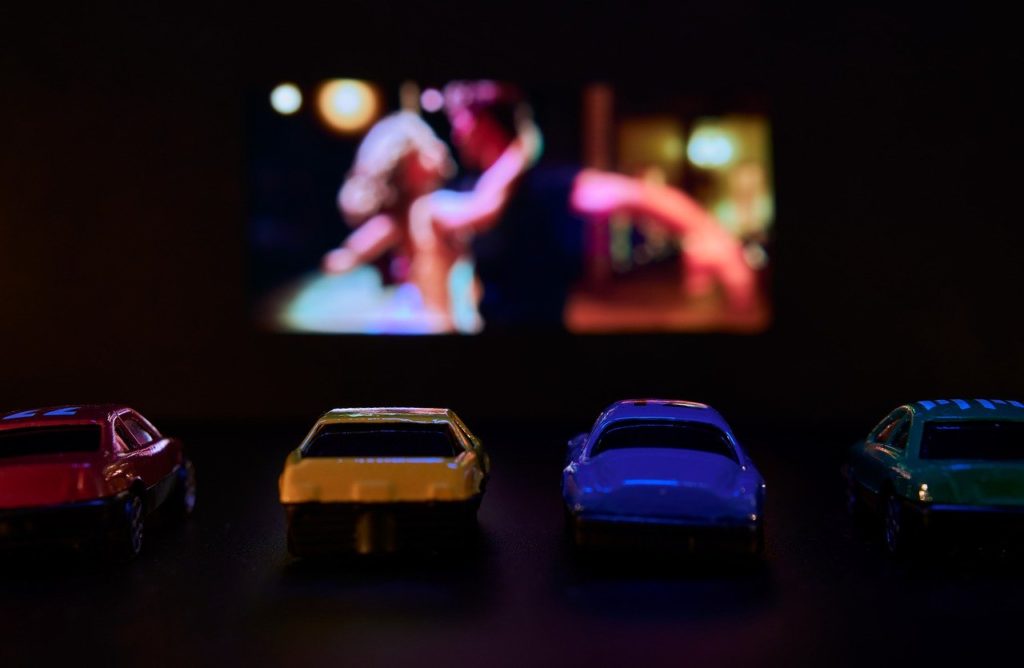 It might surprise you to learn that New Hampshire actually has a few drive-in movie theaters. The Milford Drive-in is open, though get your tickets early because they are also operating at half-capacity. You'll also need to wear masks at the concession stand, but you'll still get to enjoy popcorn and a movie. 
Keep an Eye Out for Great Local Events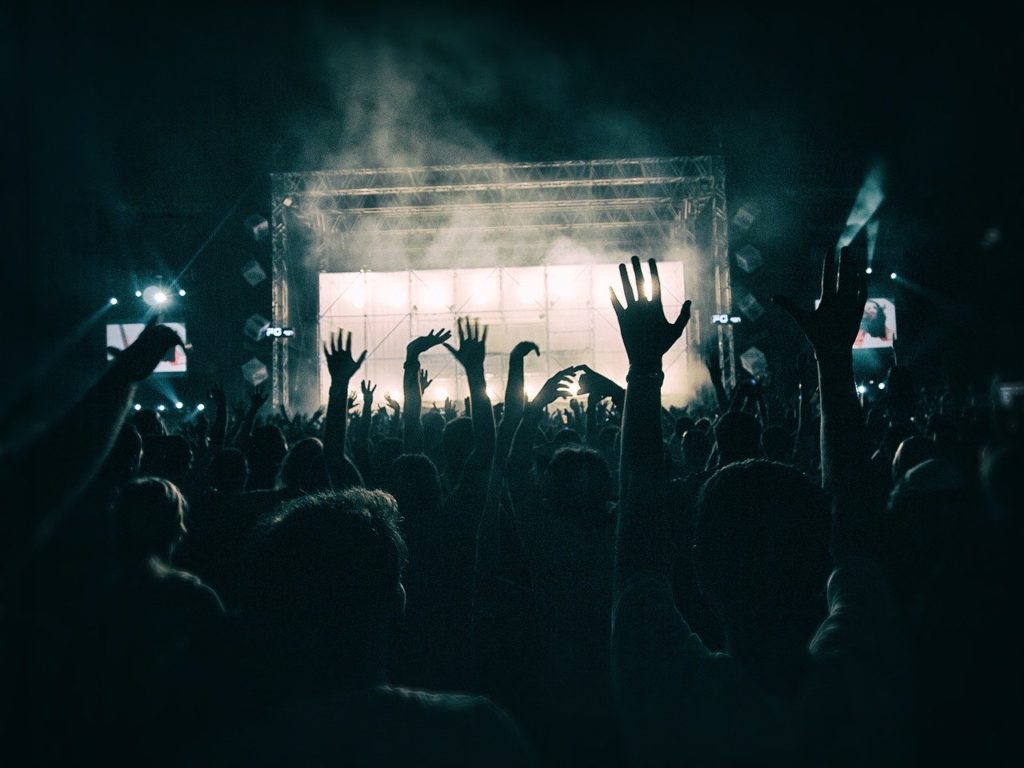 There are still events happening throughout NH. The Coppal Farm House is having its first Sunflower Festival. You can have some fun surrounded by sunflowers while still social distancing. The Tupelo Music Hall is having several great performances that you can view from the safety of your own car. Be sure to check out your local libraries too because they might be having some fun and safe events.
Take Advantage of Your Local Environment
This can mean a lot of things. You can start with your own backyard or apartment complex. Bird watching might be a great option that you've never considered before. Maybe you just decide to take a walk around your immediate area. Many places in NH, such as Goffstown, have rail trails. If you have a local lake, you can go fishing, an activity which allows you to keep your distance. Sometimes just getting outside can make you feel better.
Regardless of where you're going, the CDC recommends that you stay close to home to avoid as much travel, and therefore potential interaction, as much as possible. If you're looking for more ways you can protect yourself while outside the home, the CDC has guidelines for doing just that.
When you leave your home, it's important that you're aware of other people and any rules you might have to follow. But you can still have fun and enjoy yourself! This is especially true in New Hampshire where there's so much to do.