It's day 84289 of February…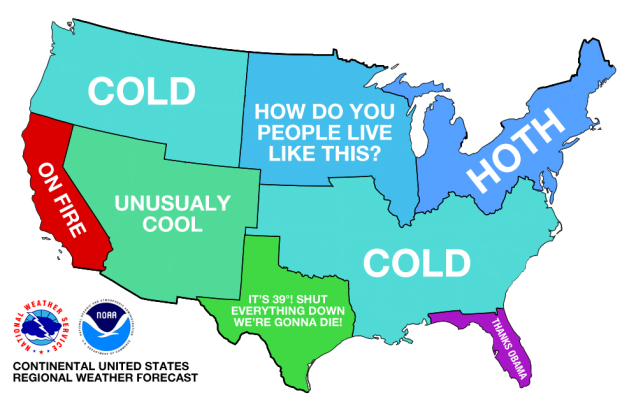 Just kidding. It feels like this winter is neverending, and many of us are itching to get out into our yards, get out into nature, and start being more active. Well, we're here to give you some great ideas for the spring and to kick that wish and want for warmer weather into high gear. Let's talk about some fantastic places in NH you can visit in the spring or summer. Don't miss these must-visit places!
Franconia Notch State Park
Not just a place to visit, Franconia Notch State Park offers a variety of things you can do with your friends or family. Traverse the flume gorge or go up the aerial tramway! Check out the gorgeous waterfalls, hang out on the beach, or enjoy the covered bridges. There's so much to do here that you could spend a whole day at the park.
Definitely check out the basin at Franconia Notch! An amazing place to check out. Learn more about Franconia Notch State Park
Bedrock Gardens
Love yourself a little horticulture? Check out Bedrock Gardens in Lee, NH. Walk through various lush greenery and waterscapes for gorgeous gardening worthy of the best Instagram photos! Along with fantastic gardens, there's also artwork and sculptures. Definitely check out the "Dark Woods" for a more eerie, spooky garden! Or check out "Wiggle Waggle" for a 200 foot long water way lined with lilies and lily pads. A must see!
Learn more about Bedrock Gardens
Sculpted Rocks Natural Area
The closest NH can get to the Grand Canyon, this area has plenty of beautifully water sculpted natural rocks with water flowing through them. The Cockermouth River has created this gorgeous place with grains of sand suspended in water over time. Pets are even welcome as you make your way through the scenic 272 acre area.
Learn more about sculpted rocks natural area
Benson Park
Want something a little more… Relaxed? Check out Benson Park! This park, located in Hudson, NH is brimming with paths, sights, and more. You can even enjoy a dog park area to socialize your dog. Enjoy all 166 acres of gorgeous lush greenery in the spring/summer, or glamorous red/yellow/orange foliage in the fall. There's even a waterfront area you can picnic and enjoy lunch!
Want to see more of NH? Check out these other great posts!
What are your favorite spots in NH? Let us know in the comments below!