Moving specialty items requires a certain bit of finesse, and often less brute force strength than you might think. Moving a pinball machine, for example, requires a little bit of disassembly. Moving your pets, however, can be a harder task. These aren't just some inanimate objects that can stand a bit of bumping and cajoling. We'll talk about how you can best move your fish tank, and some tips we've picked up along the way.
In one trip…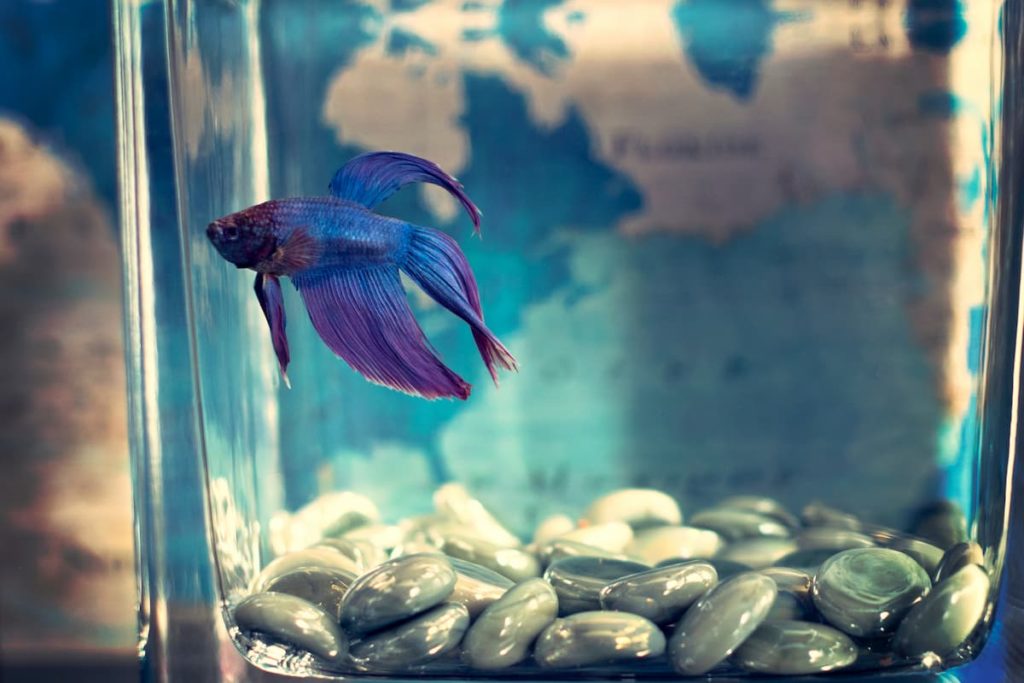 You may be considering just picking up your fish tank, throwing it in a car, and driving off. This may be an easy solution for fish that are in small tanks such as betta fish, but when it comes to larger, established tanks, you may want to take a little more care.
Save your water
It sounds silly, but you worked hard to get your water to a very special pH to keep your fish and plant life happy. Emptying out your fish tank means starting all of that over again, in an area with water that you may not be familiar with. If possible, save your fish tank water in an extra bucket or something else that you can dump it back into your tank later. Ensure that if you use a bucket, you tape the lid shut so water doesn't spill and the cap doesn't come off.
Keep your fish in their water
When moving your fish, it's important that they have two things: The first is their regular water (not fresh, new water), and the second is enough air to make the trip. If you plan to move them in a plastic bag, ensure there's plenty of air in it before you tie it off. You can also move your fish in a 5 gallon bucket full of their original fish tank water. Some pet stores will even pack your fish in bags for you for a small fee. Don't blow (exhale) into a bag for fish — you may be trapping more CO2 than O2 in the bag.
Treat plants the same as fish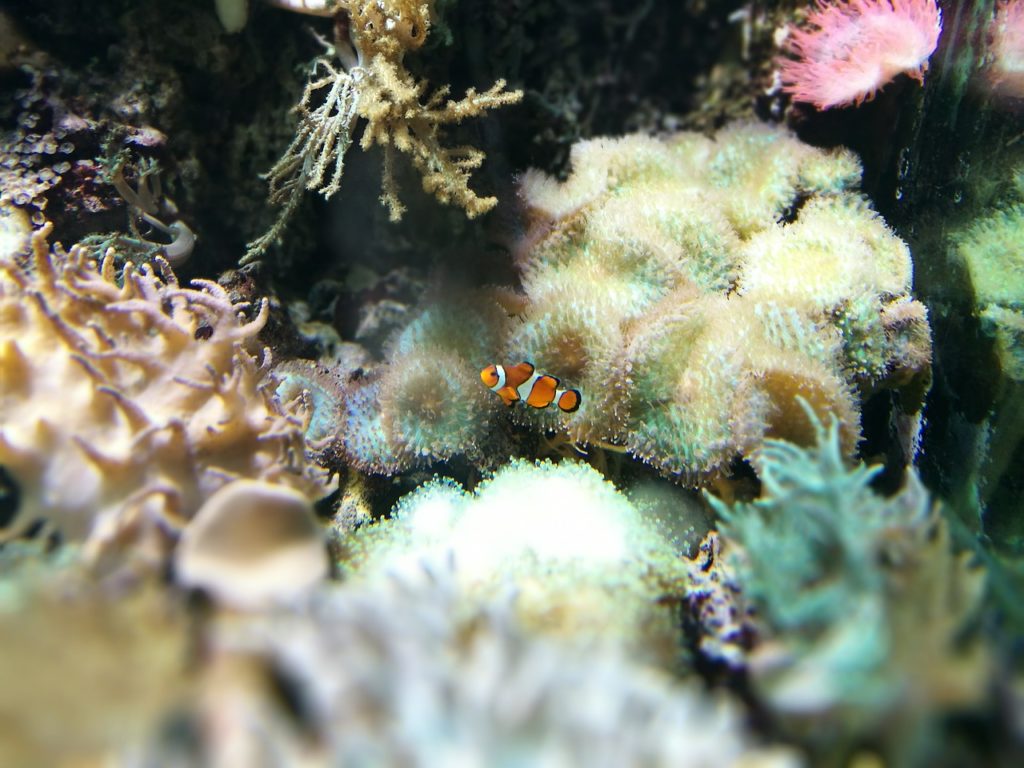 If you have live plants in your fish tank, treating them the same as you would your fish is important. Transport them in their own bags full of water from your fish tank so you can keep good bacteria in place for the duration of the trip.
Unplug your heater
If you have a heater, you'll want to give it adequate time to cool. This will usually take about thirty minutes, and in the meantime you can clean it and check for mineral blockages. Then pack up as normal.
Remove everything from the tank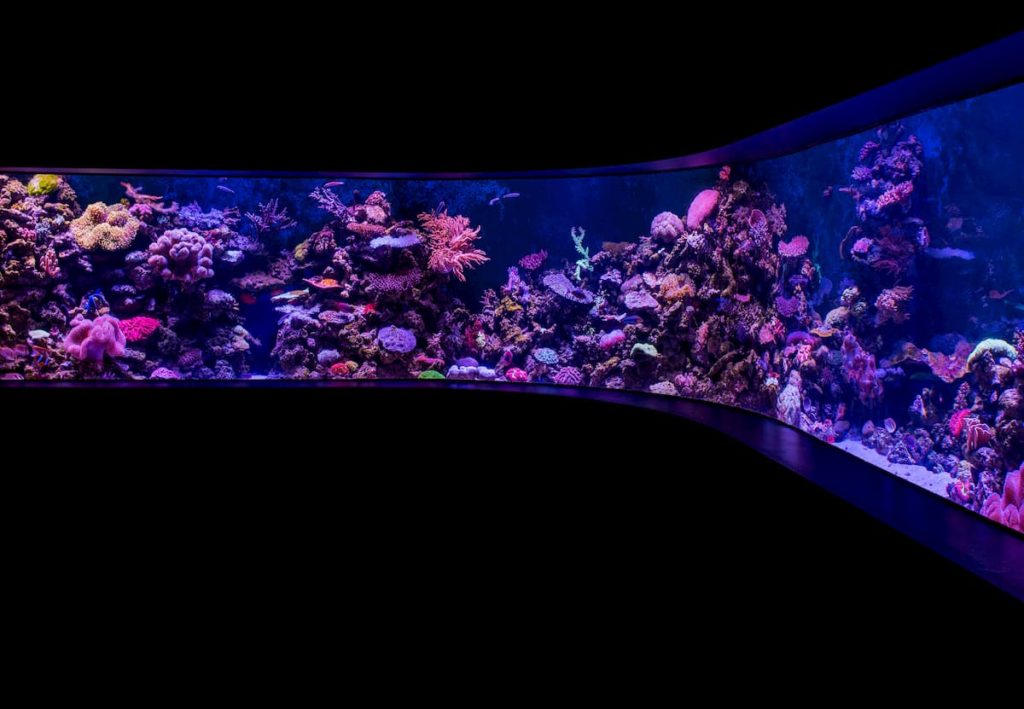 Keeping items in the tank will increase the likelihood that you may damage the tank in transit. Take out decorations and fish rocks from the tank and make sure it's empty before you move it. Clean up your decorations and dry them, then pack them in soft padding such as bubble wrap, especially if they're fragile. Even if a tank is light enough to move, you should not try to move a tank with gravel in the bottom. Instead, empty out the gravel into a bag or box. Gravel should be kept wet (don't dry it) to preserve good bacteria.
Pack the tank carefully
A solid block of glass is a bit more robust than four walls of glass and a bottom of glass, so take appropriate care when packing your tank. You can place blankets or other soft media inside of the tank to ensure nothing gets in there and moves around, then wrap the aquarium itself with bubble wrap or blankets. If possible, place it in a box to ensure it doesn't get bumped in transit. If your box is too big, make sure to pad extra space with soft items so the tank doesn't slide around inside.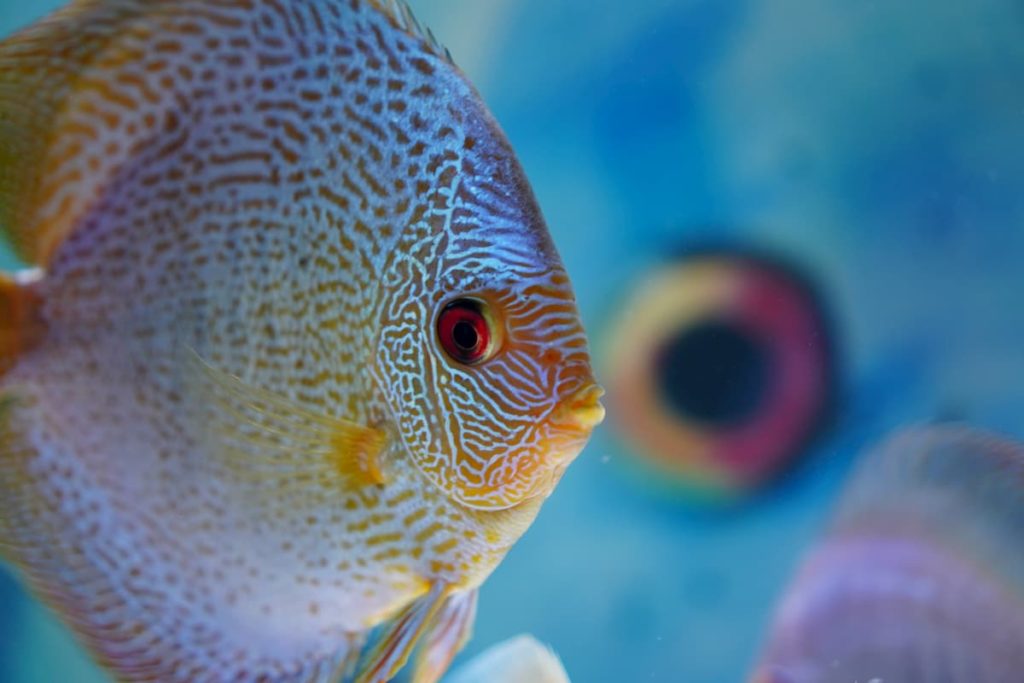 If your move is short…
Throw your filter cartridge in a bag or other waterproof container that you can seal.
Seal fish carefully in bags. Double bag to prevent punctures.
If your move is long…
Throw your filter cartridge away.
Use a battery operated air pump with fish in buckets to ensure your fish have adequate ventilation.
Once you've made it to your new home, scout out a location for your aquarium that is safe and secure and won't be moved for some time after. Your fish will have to de-stress for a period of time, and may refuse food for a couple of days after a move.

Do you have fish? Have you ever moved them? Let us know in the comments below!