Warm weather = lots of fun outdoors! Check out some great adventures you can have in NH in 2019 this summer!
Walk the Boardwalk at Hampton Beach
Most people who live in NH know that the boardwalk in Hampton Beach, NH and Salisbury, MA are some of the liveliest places you can go during the summer. Enjoy lots of ice cream in more flavors than you know, fried food, or go shopping. Parking can be tough at Hampton Beach, so make sure you plan accordingly.
Take a Hike through Echo Lakes State Park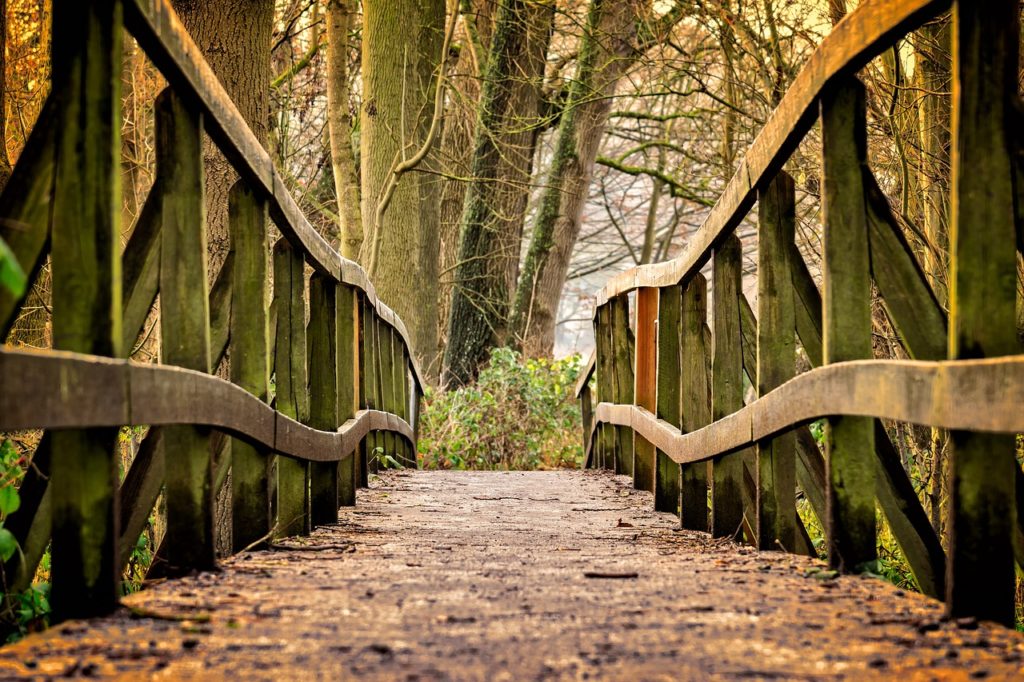 Check out the amazing view at Echo Lakes State Park! Bring food and have a picnic, go swimming, go fishing, or enjoy the fantastic trails and view of the lake. Rest stops and help are available during the on-season months, typically from May to October.
Check out the Entertainment at Prescott Park
Prescott Park Arts Festival has lots of awesome events for you and your family happening all summer long! Whether it's a showing of Beauty and the Beast or a musical guest, Prescott Park, located in Portsmouth, NH has lots of events for you to enjoy.
Learn Something at Prescott Farm
Prescott Farm in Laconia, NH is a fantastic place that you can explore and learn about nature! Learn how to garden, make soap, learn wilderness first aid and so much more. Check out their calendar of events and register to get first pick!
Go Ballooning in July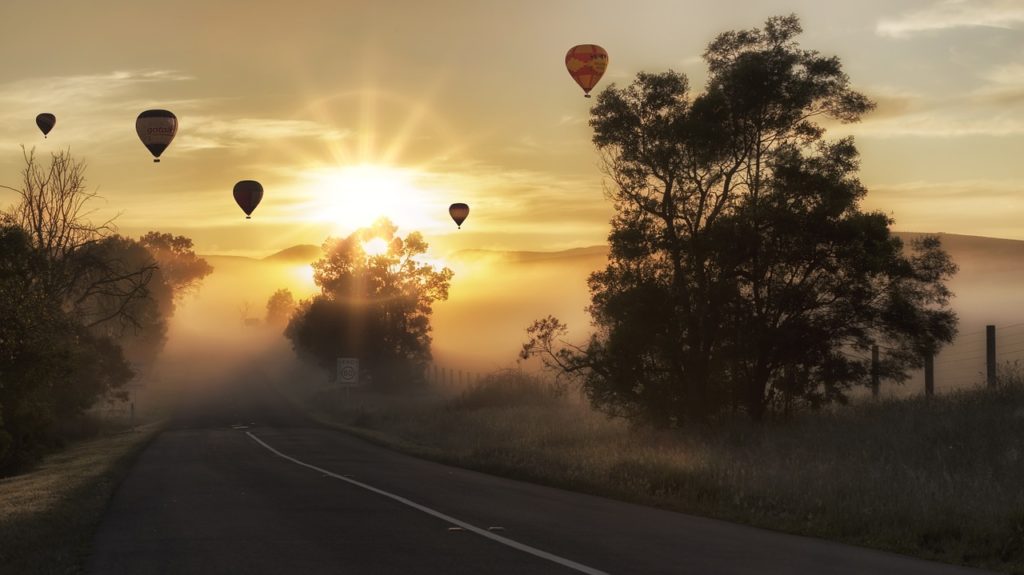 Make sure to check out the spectacular balloon festival in Hillsboro, NH that happens July 11th through 14th, 2019! With lots of things to do including live music, a unicorn meet and greet, beer tent, and more you'll have plenty to check out.