I know we were just complaining about this, and it seems like it happens every year, but come on! The first day of spring was officially yesterday and we've got a snowstorm today? This is crazy!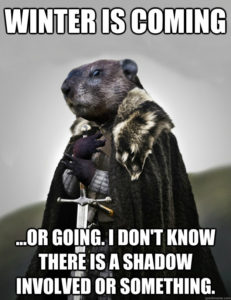 Listen, there's lots of jokes around the internet about first winter, and second winter, and the fact that we're diving into third winter or whatever. UGH. I just want it to be spring already so I can go outside and have longer days in the light and then eventually summer!
Let's start thinking about spring, okay?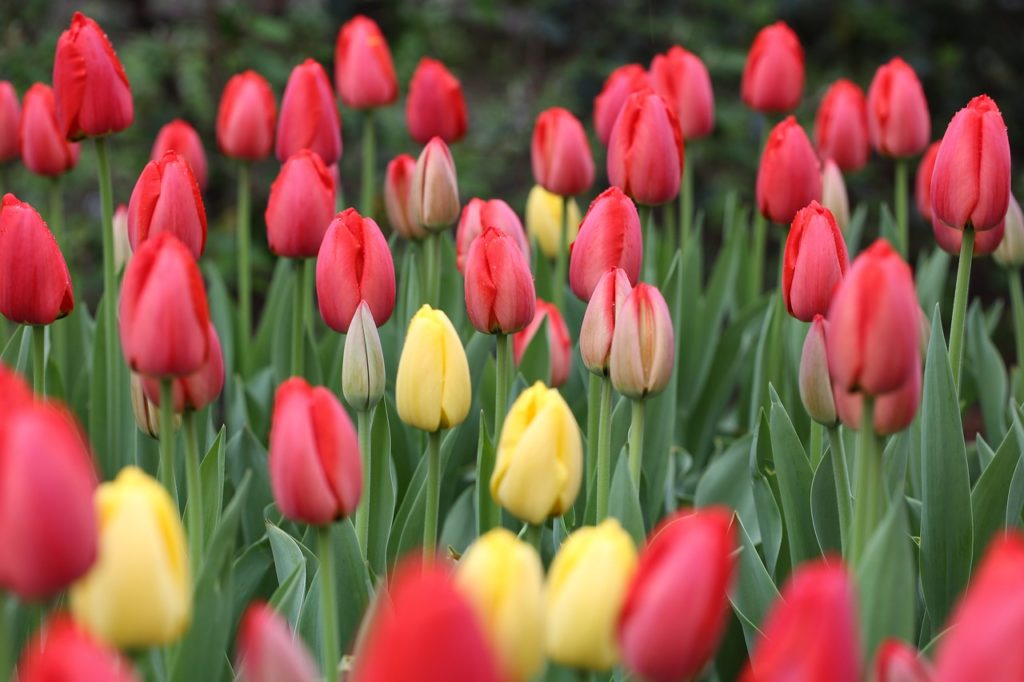 Ah yes, tulips! Give me some more warm weather flowers!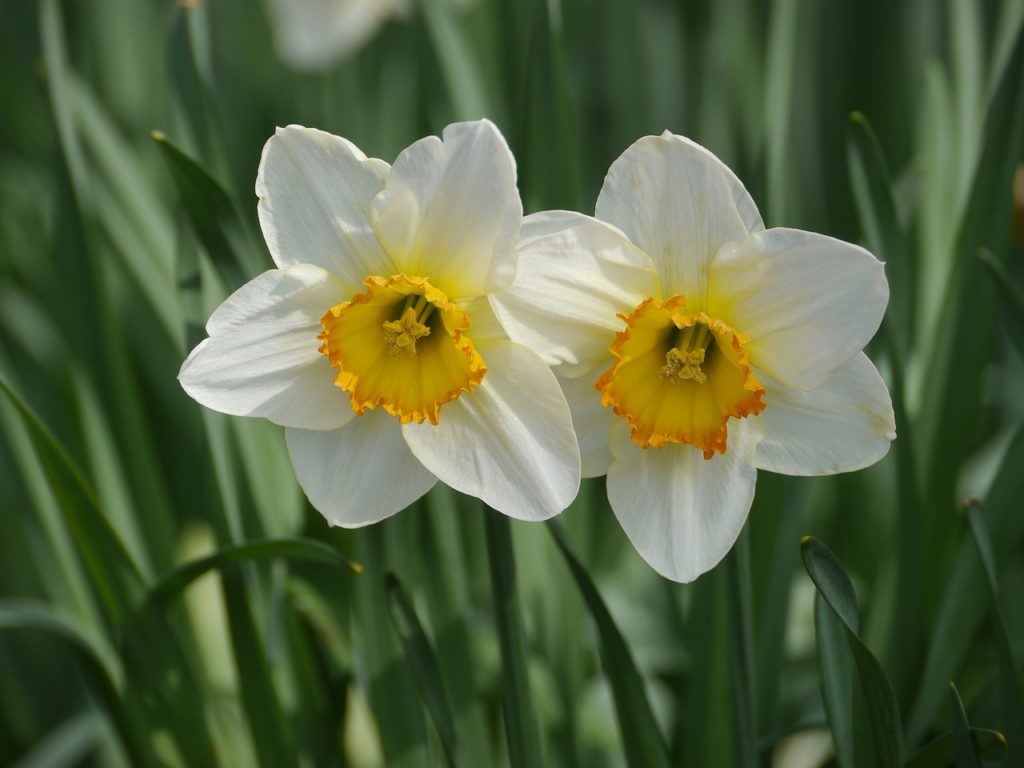 Yes! Daffodils! What else do we have?
NO TAKE IT BACK!
Who is doing this?!
Okay, okay, so maybe this isn't so abnormal. Maybe we're just getting more and more impatient for spring as the days wear on. We're eager to get outside and get moving, and we're getting a bit of cabin fever with snow outside. But… Flowers often poke through the snow to showcase the first signs of spring. In fact, I saw one of my tulips poking through last time I was out in the yard, so maybe, just maybe, after this snowstorm, it will be spring? Maybe? Finally?
Don't forget about that one time we had snow in mid April…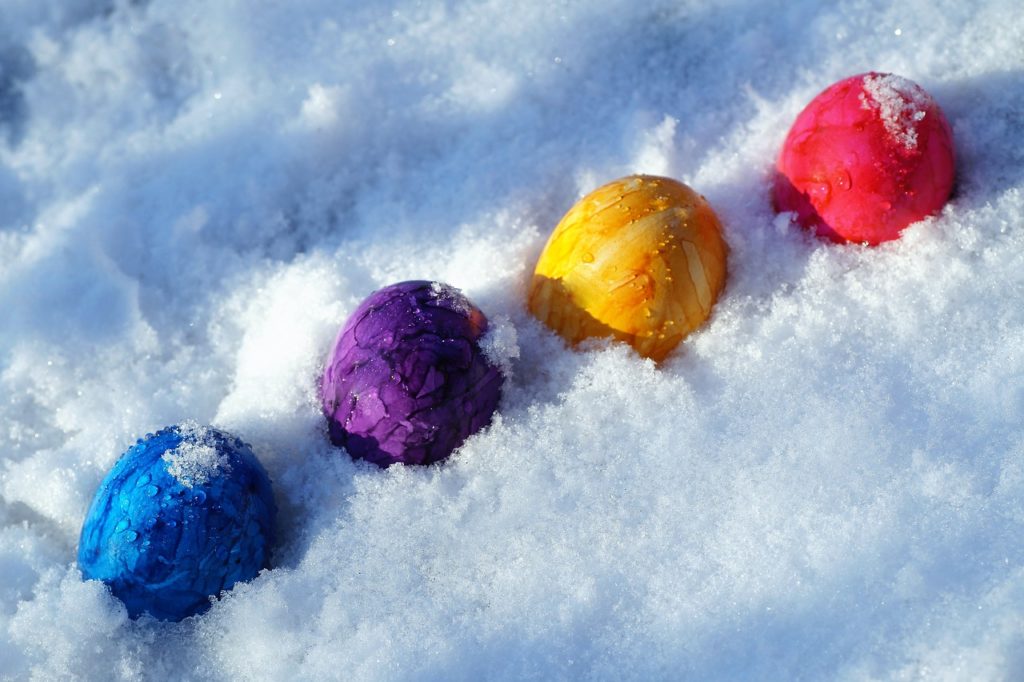 Mother nature is laughing at us, isn't she?