I just learned of something really cool today. As a NH native, seeing the leaves change color is kind of blasé to me (as I'm sure it is will lots of us). But sometimes you see a fire red tree that really makes you remember where you live and that the leaves have this fantastic way of showing us that winter is soon to come.
If you're a photographer, a NH visitor, or you just want to plan hikes and trips around when the foliage looks the best, VisitNH.gov has this awesome interactive map for tracking foliage. You can see what regions will have what colors in the foliage, and you can also see what other users are posting in that region on Instagram. They also have a scenic drive option that you can check out some great scenic routes to really catch all those colors.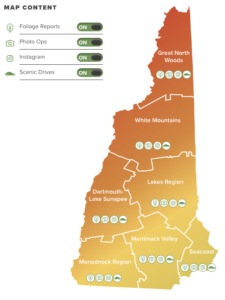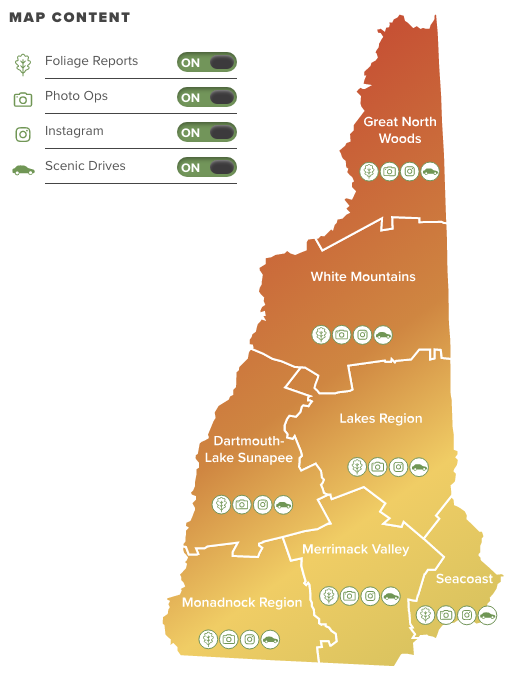 This new tool can be handy for all kinds of people — especially if you want to take a scenic trip up north into the mountains to catch some of those golden yellows or fire oranges and reds in the trees. The NH foliage tracker also shows you great spots for photo opportunities, so if you're looking for a special spot to propose to a certain someone, a place to take family photos, or just an awesome backdrop, this tool is particularly useful.
You can visit and use the NH foliage tracking map using this link on VisitNH.gov.