While the world has been gripped with the likes of COVID-19, many businesses are closed or adjusting to no-contact sales. Lots of people are staying home now more than ever. However, when it comes to moving, you may be wondering if now is the right time.
Is it the right time to move?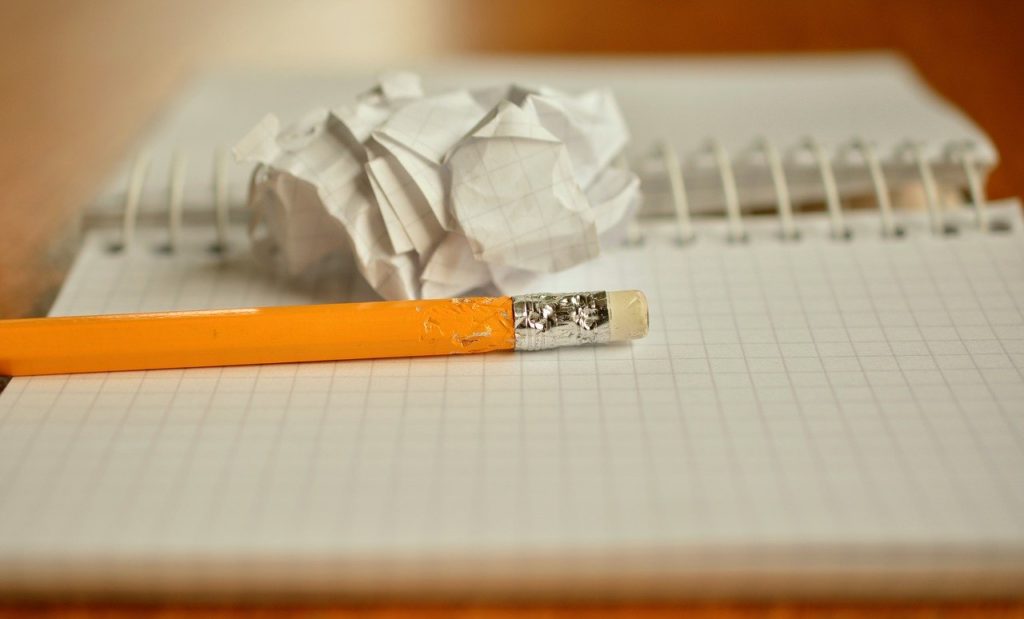 People ask this during the hot months of summer and the cold days of winter as well. Should you be moving during cold, icy storms? Should you move when school is just beginning? Should you move before school ends? The reality is that there just isn't a "perfect" time to move. You can wait until the stars align just perfectly, but something is almost always destined to go away, whether it's inclement weather, someone getting sick, or otherwise.
Moving takes a lot of planning. If you're moving apartment to apartment you have to line up lease agreements to ensure you're not paying for an apartment you're not using. If you're moving further away, you need to ensure employers are aware and you will be making a switch over. The same goes for utilities, family things like school enrollments, and more. Figuring out all of these things and when you'll be heading to the new area takes time and effort, and moving everything out even a week or two can cause chaos in even the most carefully laid plans.
That's why we say there's no good time to move. If you've settled on moving, do it when it is most convenient to you.
Moving during COVID-19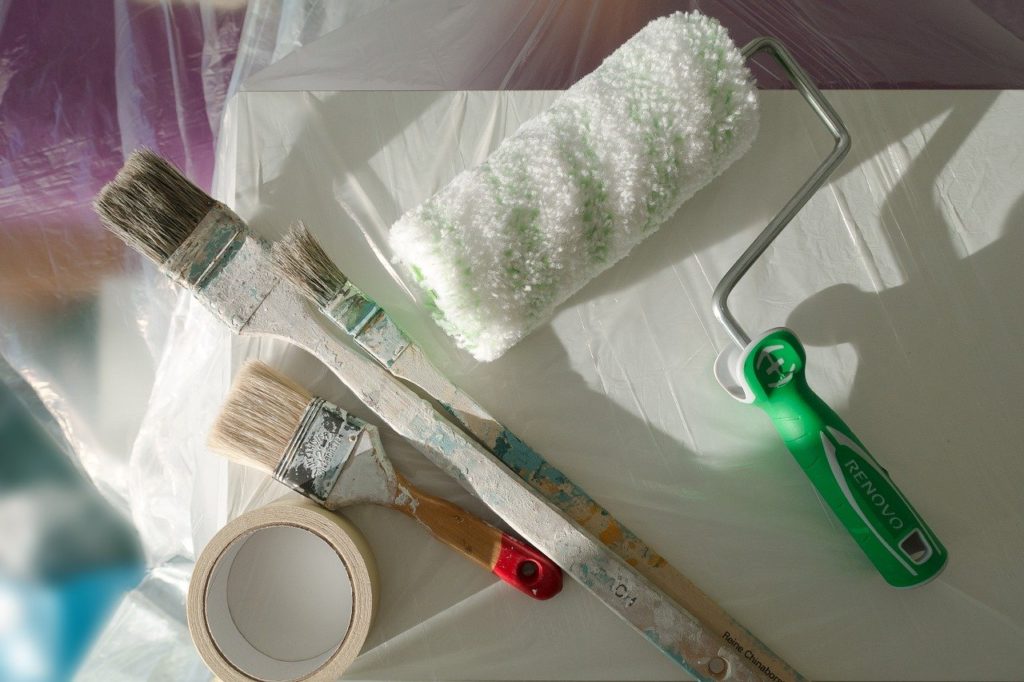 With people working from home and school being conducted remotely (or out entirely for the year) it may be a better time than most to move, as long as you have all your ducks in a row.
The global pandemic should not affect you moving too much. Moving requires very limited social contact aside from loading up trucks. If you plan to hire movers like us, you should definitely inform us if anyone in your household has been experiencing any illness or symptoms of illness, or has in the past. Professional movers will take precautions regardless while handling your things and moving them. If you plan to DIY, chances are you'll only be dealing with the public when renting a vehicle if you need to rent one.
Once you move, if you're moving to an entirely different area, do as you may be advised in that area. If they say to self-quarantine for a couple of weeks, you may want to schedule for that to happen. This is actually a blessing in disguise! You'll be able to unpack all of your items and get settled and used to your new home or apartment without necessarily being rushed to do so. Spend your quarantine time figuring out where you want to keep things in your home and making it the most comfortable for you and your family. This time spent can also help acclimate pets like dogs and cats to their new environment.
Of course, we are not suggesting throwing a housewarming party or inviting your new neighbors over until the fear of coronavirus has passed, but if you move during this time, you can wisely spend the self-isolation and quarantine time focusing on your family and yourself, as well as the comfort regarding your new surroundings.
If you're looking to move, we can help! Contact us today to get started.