Moving can be complicated, but it can be even more involved when you're moving with pets.
Pets are smart creatures, and they understand when something's going on. There are even some studies that say they can feel our stress. How can we take care of our pets and keep them calm while we're moving?
#1 Pack slowly and limit stress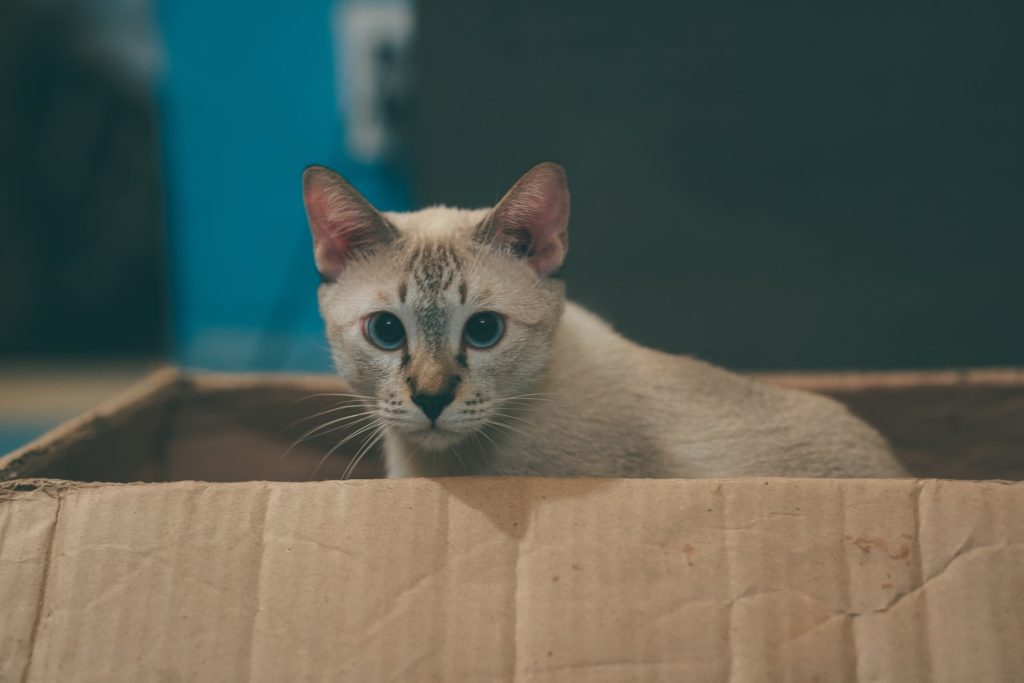 Your pets have already noticed there's something going on. You don't want to stress them out more by frantically packing at the end. Ease them into it by starting early and only doing a few boxes a day. It's all about giving your pets time to adjust to the new normal, so take things slow.
#2 Prepare an overnight bag for them
An overnight bag can help you make sure you have everything you need for your pets while moving. This might include food, treats, dishes, bedding, toys, and even their crate. While you're moving, you want everything to be easily accessible so you can find it the moment you need it. You don't want to be digging through boxes for dog food.
#3 Get them ready for any long-distance trips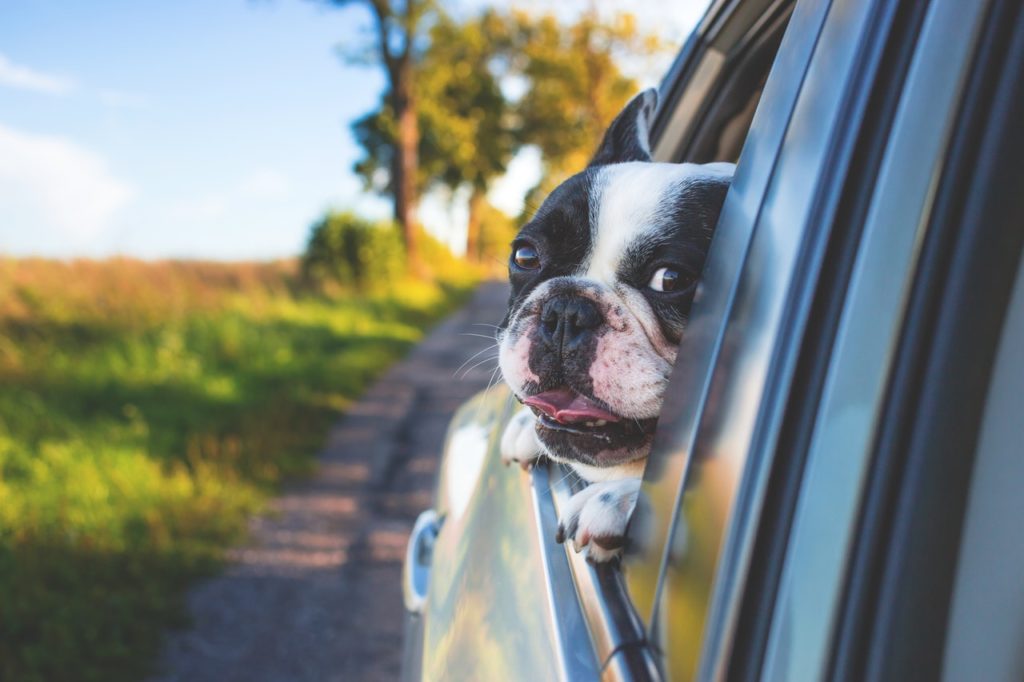 This is where your overnight bag is going to come in handy. Most importantly, if you're planning on keeping your pets in a crate, make sure you give your pets plenty of time to adjust to being in the one. If they're not used to it, it might be a rough ride. Try and make it comfortable and reward them with treats. Plan your trip ahead of time for your pets' comfort by checking on things like pet-friendly hotels or airport rules. 
#4 Keep pets crated or in a blocked-off room
Keep pets crated up or in a blocked-off room both while you're moving stuff out and while you're moving stuff in. This gives them a space to relax while you're moving. It also keeps them from trying to make a quick getaway. Cats and some dogs might be afraid of all the movement and different people, so it's important to make sure they have their space.
#5 Give them time to adjust
Cats, especially, might disappear for a few days after you move while dogs might feel more anxiety than usual. Don't be surprised if they eat less for a little awhile. Be gentle with them, and allow them to adjust on their own time. But keep a routine, so things at least feel a little normal.
For more great moving with pets tips, check out our other blog posts about moving with pets.
If you're ready to move, it's always better to have help, especially help that respects your pets. Check out our services here and learn more about how we can help you.