What kind of thing could go wrong during your move? Read below to plan before you make a big moving mistake!
We've all been there – we start our move, and then we realize we've made a grave error. We made some sort of moving mistake! Here are the top five biggest moving mistakes.

1. Packing boxes too heavy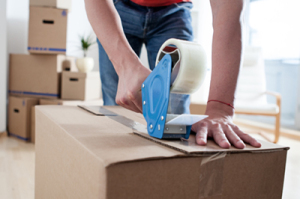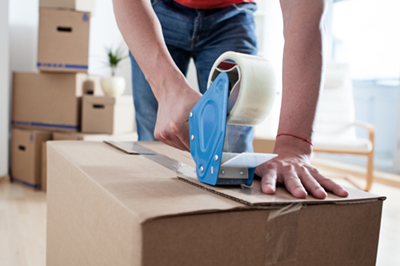 If you're moving by yourself (i.e. not with a professional mover), a moving mistake to avoid is packing a few boxes extremely heavy. People think, "If I pack all of my books in this box I will only have to make one trip with one heavy item." This can be a grave error! Say you chose a box where the bottom gives out, then what? Or maybe you have to ascend or descend stairs? Try to spread out the weight evenly across all your boxes to save your legs and back.
2. You didn't check insurance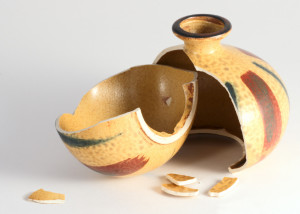 If you're hiring an uninsured mover (psst, CLR Movers is insured with cargo and liability policies!), or you're moving yourself, what happens when someone drops and breaks something? What if something falls off the truck? The answer is no one if you don't have proper insurance. Keep this in mind to avoid this moving mistake.
3. Not trying to clean beforehand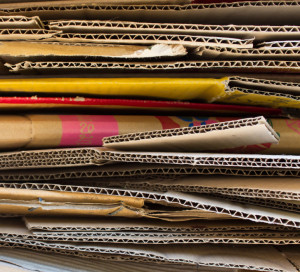 You didn't go through to try to purge things that need to be donated or thrown in the trash. So what? Well, you've made your move so much more difficult and labor intensive with this moving mistake. You're now moving items that have no value or use to you, and you now have to pack them, move them, unpack them, THEN decide what to do with them. A good idea is to go through and throw out items BEFORE you move to save yourself the hassle of bringing them with.
4. No labeling
You've put everything in blank boxes… Now that everything's on the truck, once you get it offloaded into your new home… Well, what goes where? This moving mistake can cost you time. You may be unpacking items that go in rooms that you don't need to unpack on day one. Make sure you have a system of labels worked out (or at the very least, write on the boxes where they go) so you know what goes in what rooms, and what boxes contain what essential items. No doubt after you finish moving your stuff in, you won't want to unpack on the same day, so give yourself a break and do a little pre-planning.
5. Poor Scheduling/Lack of Planning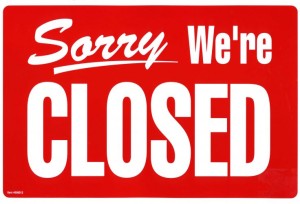 You didn't think much about the timing of your move, so now you're stuck in rush hour traffic hoping you'll get to your new home before dark. This moving mistake takes a little pre-planning to avoid. Keep in mind schedule restraints, check traffic, check weather, and try to plan a smooth, seamless move. Keep in mind things such as pets and what time they eat, or kids and their schedules such as bedtime or naps. Try to stay around the same routines to make things less than hectic for all involved.
Do you have a moving mistake not listed here? What would you do to avoid it in the future? Let us know in the comments below!