It may come as a shock to you that professional movers won't move certain items, but once you understand why, it will make a lot more sense. There are some items that a professional moving company won't move, and with good reason.
#1: Pets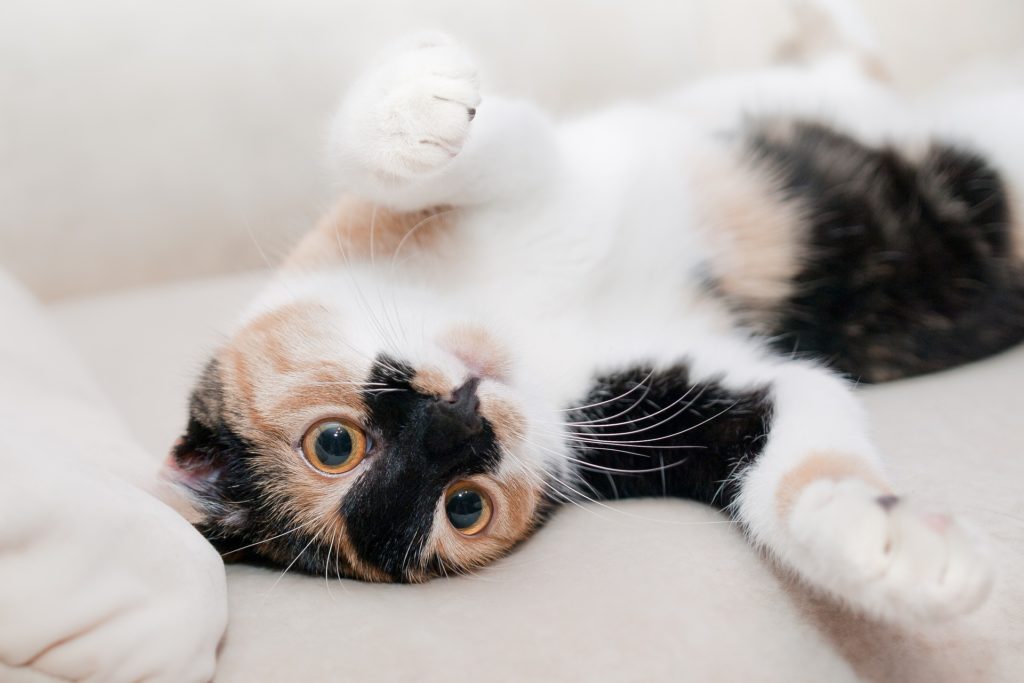 Professional movers don't have the kind of equipment available to safely move your pets. While the majority of physical items are easily replaceable, a pet is not. Pets aren't something you can just throw in the back of a truck, and with good reason. Pets are part of the family, and you should take as many precautions as possible when moving your pet. If you are unable to move your pet yourself, you may want to look around for a professional pet moving service.
#2: Plants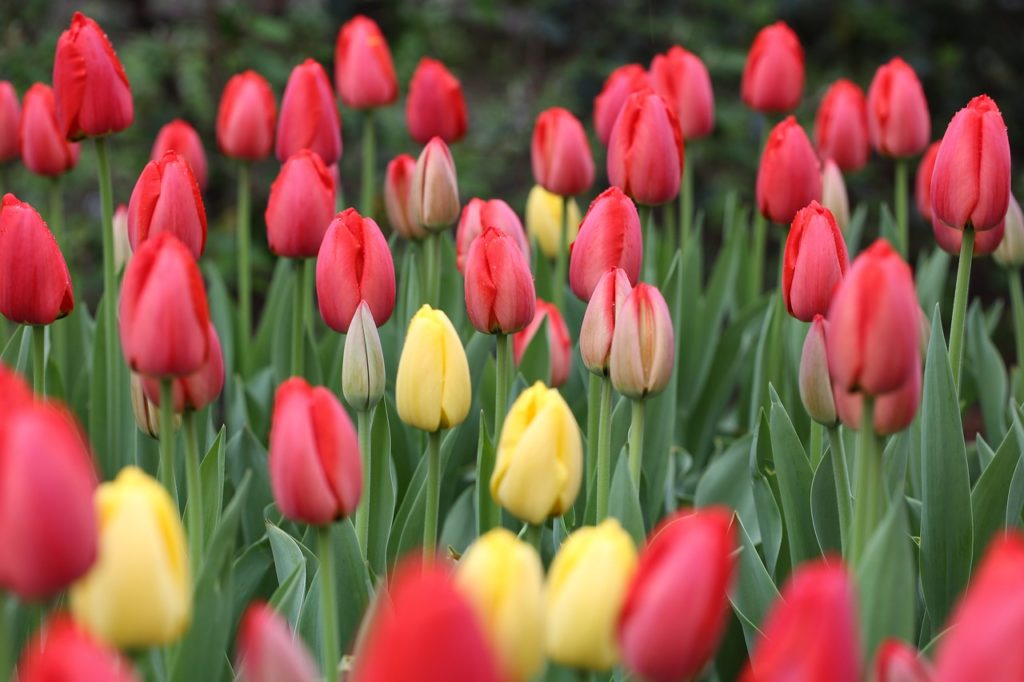 This might seem silly, but most professional movers won't engage in moving plants, especially across state lines. Different states have different rules regarding plants, so taking a risk of bringing a potentially invasive species to a new home is not something a professional moving company will want to do.
#3: Perishable food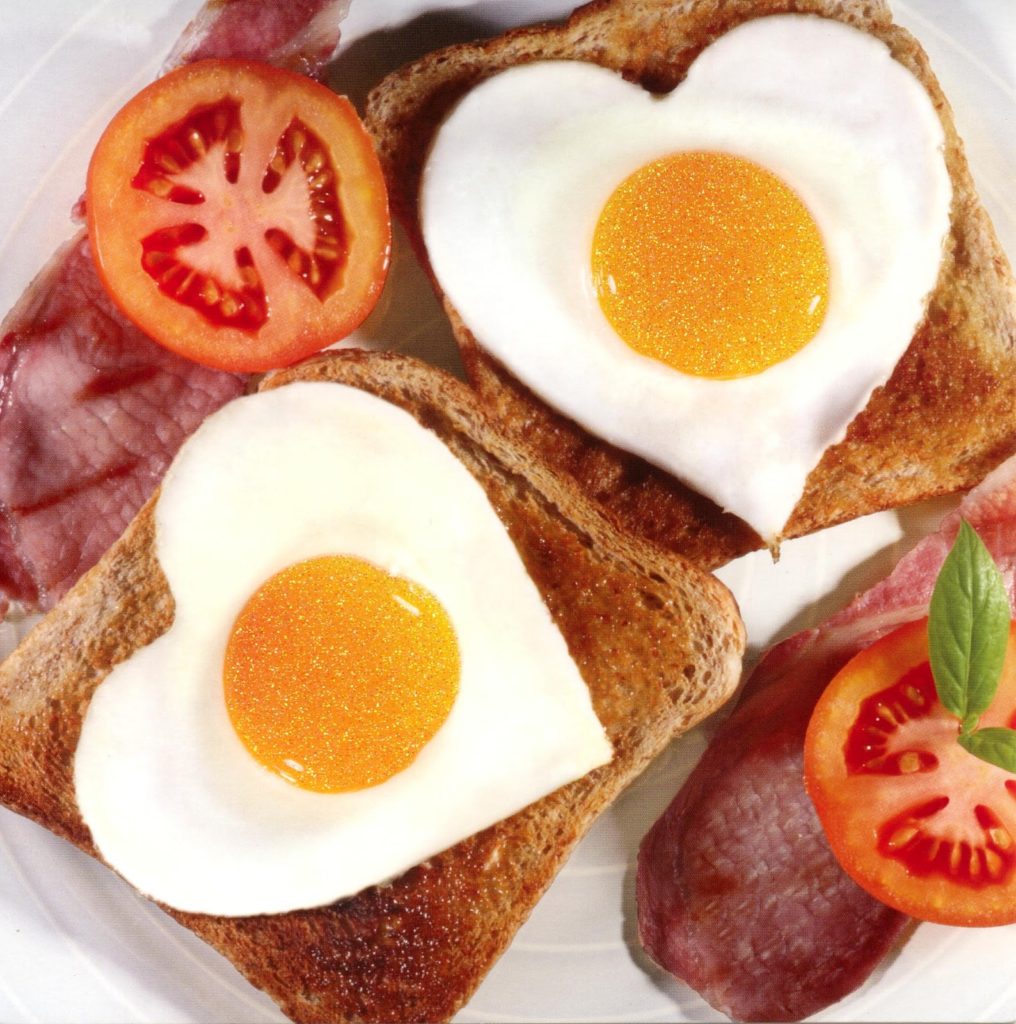 It's unfortunate, but it's the truth. If the food can spoil in a hot truck, or attract rodents or pests, a mover won't want to move it. Instead, you can opt to donate these items to a local food pantry, or move them yourself in your personal vehicle.
#4: Hazardous materials, corrosives, etc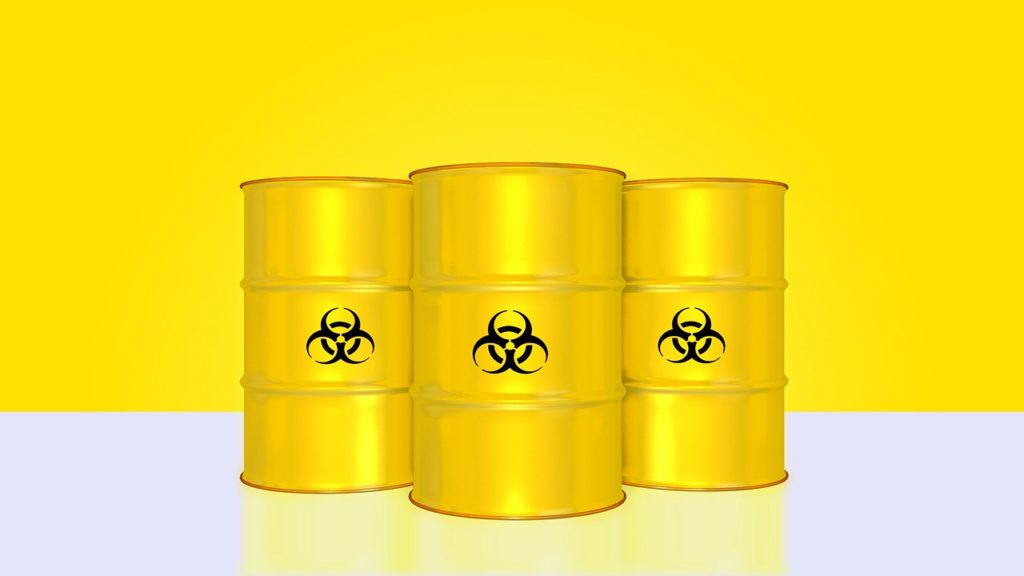 Things like aerosol cans (spray paint, for example), fire extinguishers, paint, thinners, mineral spirits, chemicals, and otherwise are all considered hazardous materials. Yes, that also includes batteries like car batteries! Rather than risking contaminating all of your belongings with these items, a professional mover will instead opt not to move them. Your mover will likely tell you beforehand what items they deem hazardous. You can certainly move these items yourself.
#5: Explosives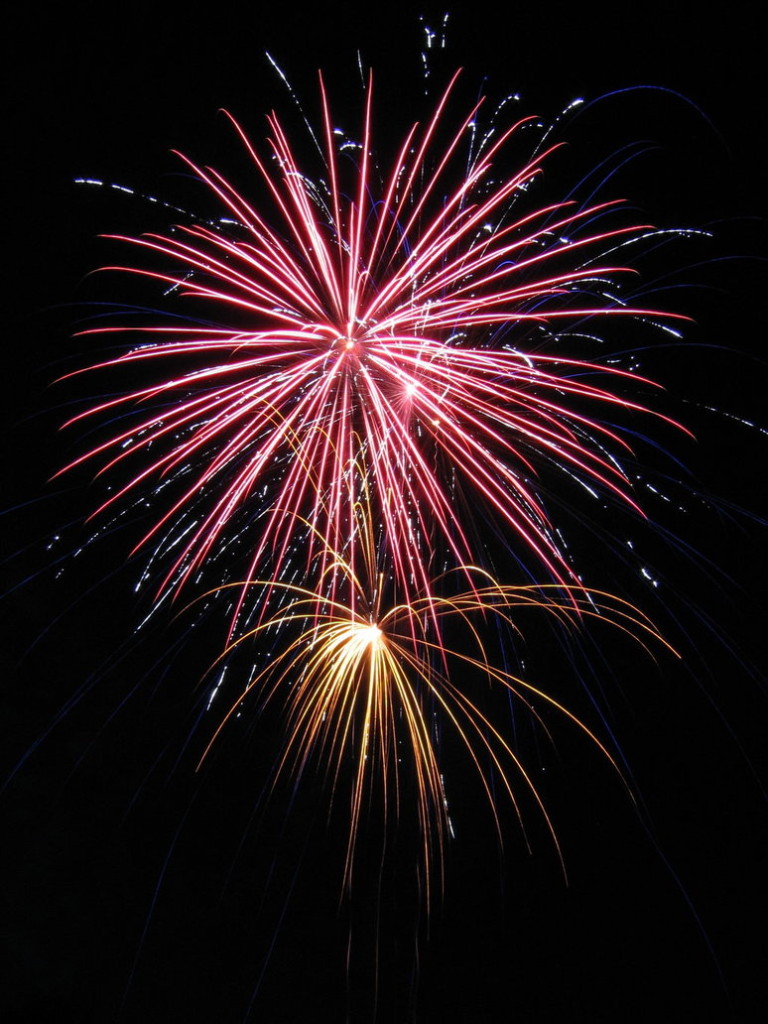 This is clearly a no-brainer. Of course a professional mover won't want to pack up and move an explosive (this includes fireworks)! Instead find out who you can employ to move them (if you must) or find a way to safely dispose of them.
Each professional mover is different, but if you have any concern areas, feel free to contact us before your move.